Johnson's Brexit plan comes under attack from Westminster, Dublin and Brussels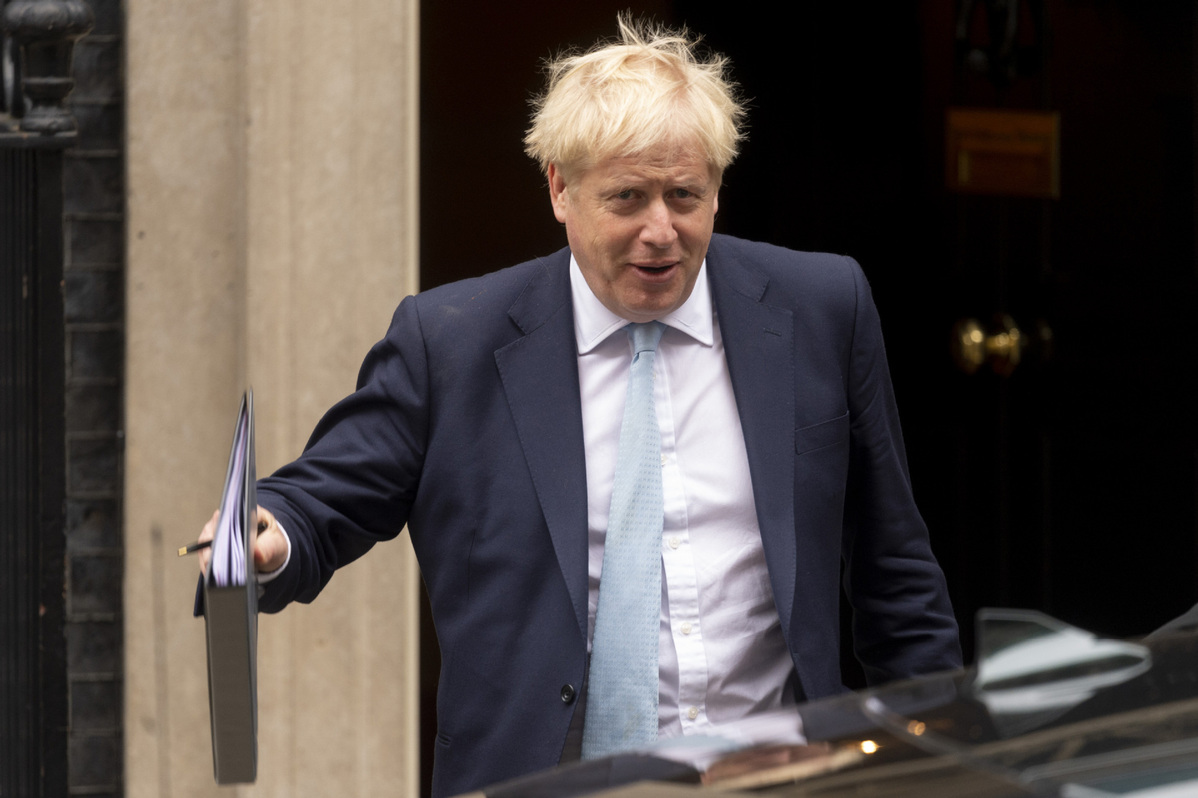 LONDON -- Opposition MPs in the House of Commons and European Parliament politicians gave British Prime Minister Boris Johnson's new Brexit plan thumbs-down on Thursday.
There was also a downbeat reaction for the British government from Dublin and Scotland.
Donald Tusk, president of the European Council, said on his social media site that he had telephone calls Thursday with Dublin, and then with London. He added: "My message to Leo Varadkar (Irish Prime Minister) was: We stand fully behind Ireland, my message to Boris Johnson was 'We remain open, but still unconvinced.'"
Varadkar gave details at a press conference in Dublin of his concerns about Johnson's deal.
He said Johnson's plans for an alternative to the backstop fall short in a number of aspects.
He added he was concerned about Britain's Northern Ireland being in a different customs zone than Ireland.