Readers hail China's achievement over the past 70 years
Editor's note: The Chinese people will celebrate the 70th anniversary of the People's Republic of China on Oct 1. Over the past few decades, China has made tremendous achievements in almost all fields, which have won worldwide recognition. Here, China Daily readers say what they're most impressed about China's achievements.
sfphoto (US)
In terms of its high-speed rail network, China is way ahead of the US. For that, my hats off to the officials, managers, engineers, technicians and workers who built the world's largest, fastest, longest and busiest high-speed rail network in the world.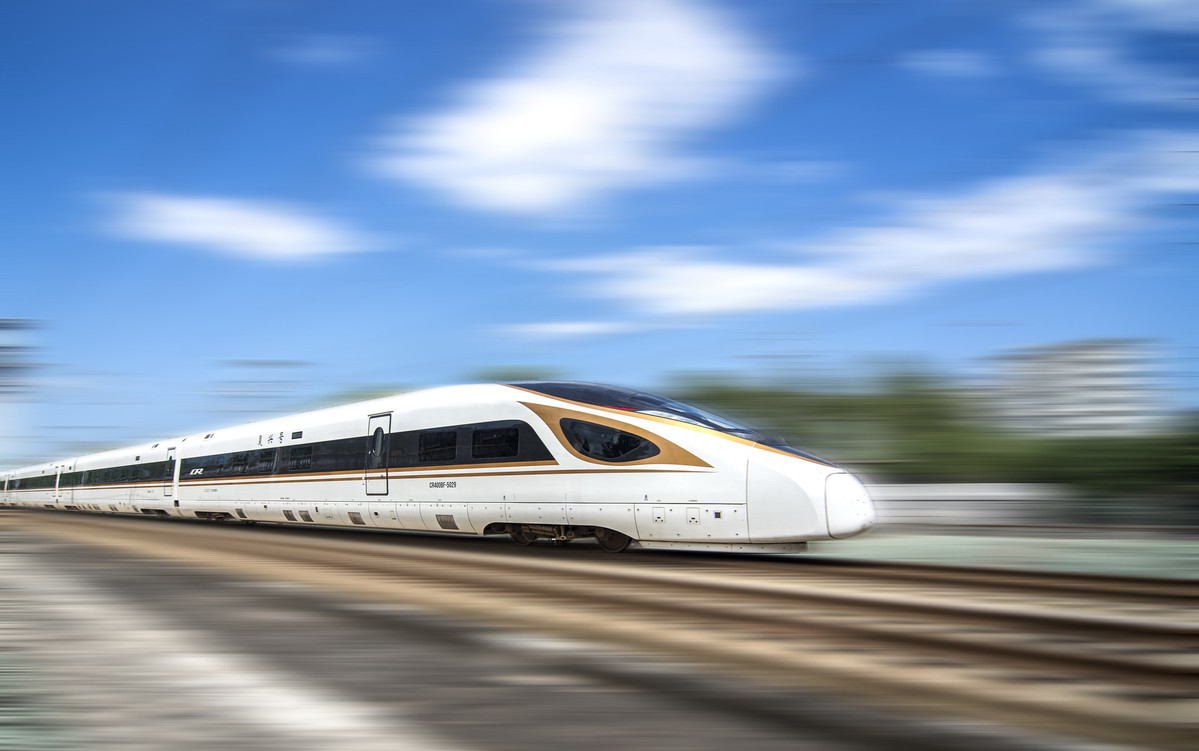 Most Viewed in 24 Hours
China Views