Mining conference to focus on high-quality development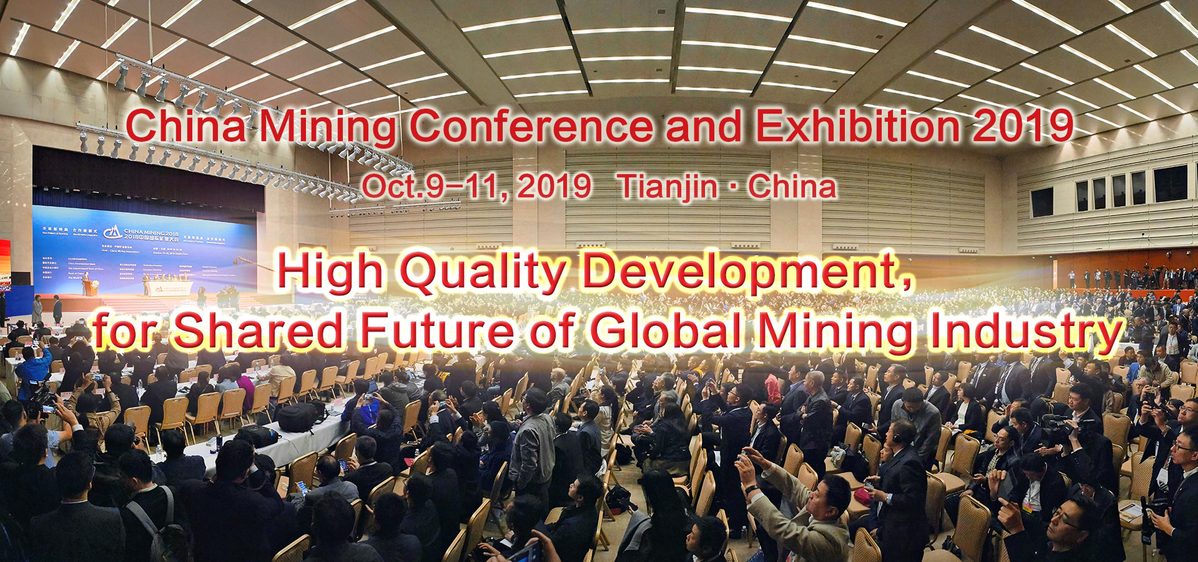 The 21st China Mining Conference and Exhibition will be held from Oct 9 to Oct 11 in Tianjin by China Mining Association (CMA), an official said on Friday.
Themed high-quality development for shared future of global mining industry, the three-day conference will hold 31 forums on different levels.
"Our forum this year will feature discussions on what Chinese mining companies have achieved in high-quality development and what they can offer to the global community, and vice versa, which makes it different from those held in previous years," said Peng Qiming, head of CMA.
Ministry-level authorities from 11 countries including South Africa, Suriname and Mongolia have been invited to attend the conference, Peng said.
The conference has also attracted over 400 companies and organizations to showcase their products and services in a 30,000-square-meter exhibition hall.
The China Mining Association estimates there will be about 10,000 people from 50 countries to attend the conference and exhibition.
As of Sept 25, a total of 2,411 representatives from 44 countries and regions have registered to attend this event.