Good speech of Thunberg, and good action of Chinese youths
Share - WeChat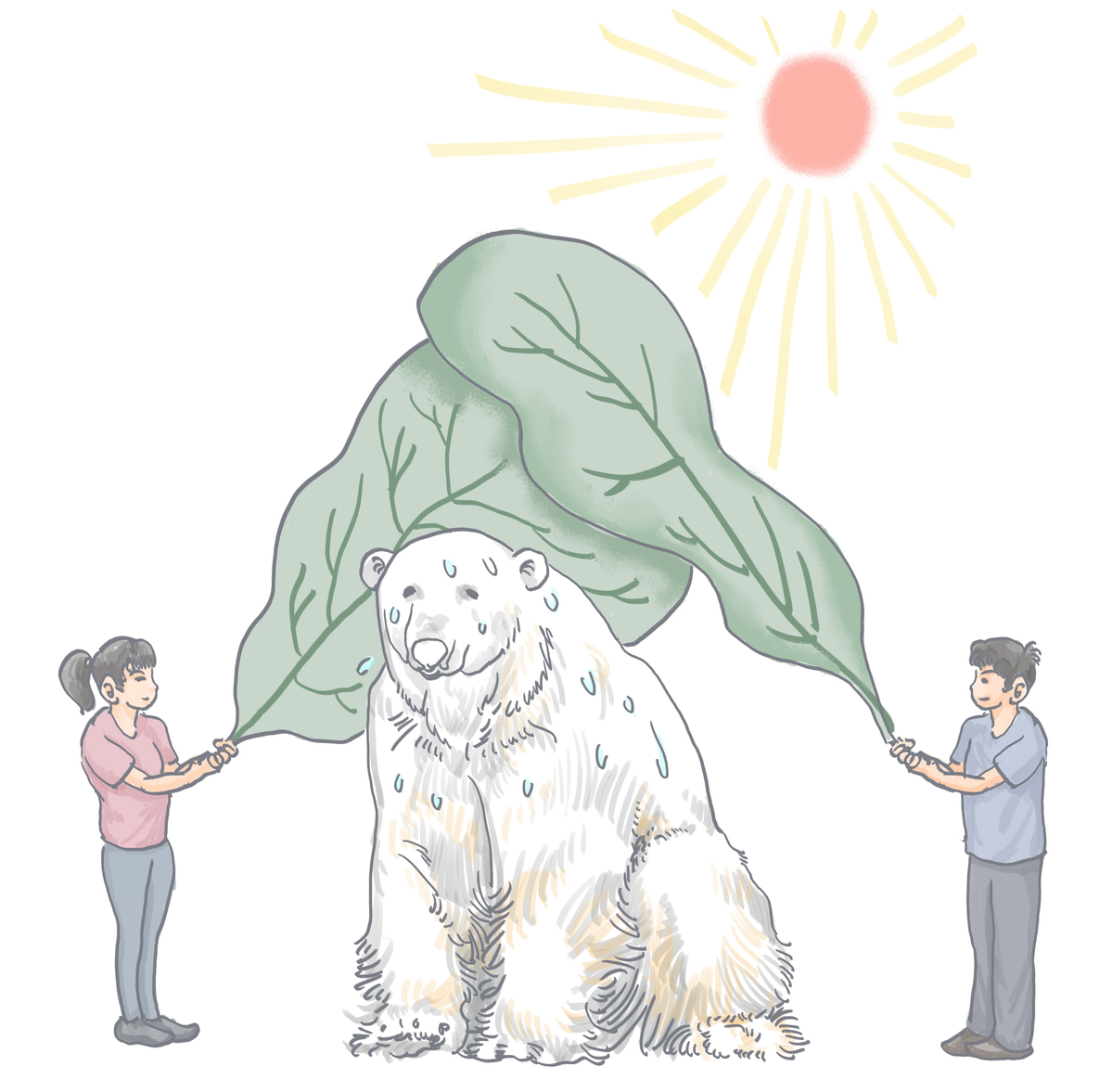 "FOR MORE THAN 30 YEARS THE SCIENCE HAS BEEN CRYSTAL CLEAR. How dare you continue to look away," said 16-year-old Greta Thunberg in a heart-moving speech at the UN Climate Action Summit in New York on Monday in which she accused world leaders of caring only about "money and eternal fairy tales of economic growth". China Daily writer Zhang Zhouxiang comments:
Thunberg is a very impressive speaker, and her call for youngsters to take actions to curb climate change is to the point. But while applauding the efforts of Thunberg and others who speak out on the need for action to curb rising temperatures, we should not neglect the efforts of Chinese youngsters.
While Chinese youngsters might not be so good as Thunberg in delivering speeches, there are many who are doing their bit to live more sustainably.
A most notable trend is the boom in online secondhand trade platforms. According to data from China Beijing Environment Exchange, secondhand trade had cut carbon emissions by 100,000 tons from April to December 2017 alone, by putting large numbers of used smartphones, used computers, and used desks into use again.
Besides, the shared economy is also popular with Chinese youths, shared bicycles being a notable example. According to a half-year report on the Chinese internet industry, released by the big data website Quest Mobile this July, the biggest domestic shared bicycle brand has 63 million use records a month. How much carbon emission cuts that equals to is not yet known, but it will undoubtedly be significant.
Other carbon-cutting activities of Chinese youngsters include planting trees, sorting garbage, and cooking instead of ordering fast food deliveries so as to reduce the use of plastic. Chinese youngsters prefer to talk softly and contribute to the global efforts to curb climate change with their hard efforts.
Youngsters might not have the power and money of adults, but they are the future. And future world leaders belong to their generation.
Most Viewed in 24 Hours
China Views