Book discussion focuses on different aspects of Chinese festivals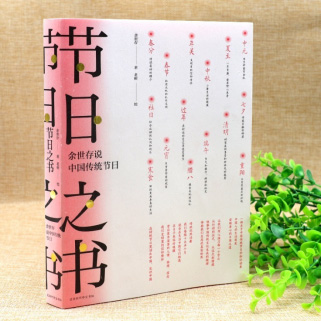 Chinese festivals were the subject of a recent academic event in Beijing. And the subject was A Book on Festivals, a work by scholar Yu Shicun.
Since this year's Chongyang Festival is approaching, Yu cited it as an example, and spoke about the cultural connotations behind it and compared it with some foreign festivals.
According to Yu, the book explains the culture of festivals from their historical origins, thoughts, inheritance and the ways of celebrating them.
"Festivals are good lens through which we can see traditional Chinese culture," says Yu.
Critic Xie Xizhang also expressed his opinions on the culture of festivals.