Lullaby for a hectic world
Share - WeChat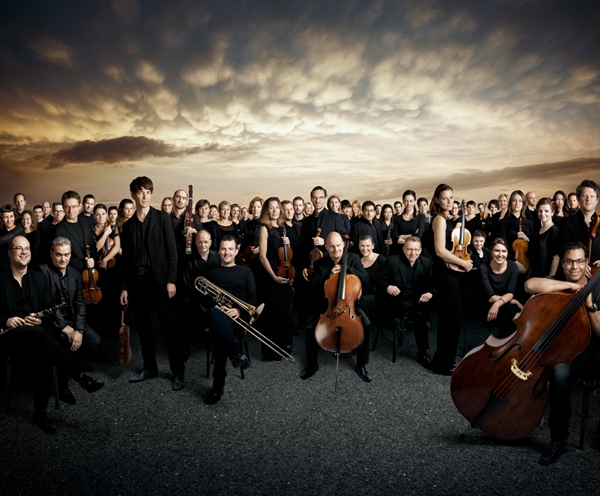 The Beijing Music Festival will open with an outdoor staging of a groundbreaking Max Richter piece that literally encourages the audience to fall asleep, Chen Nan reports.
It's not altogether usual for visitors to spend the whole night out on the Great Wall, but that's just what is about to happen at the opening concert of the Beijing Music Festival on Oct 4-when German-born British composer Max Richter performs his groundbreaking eight-hour work, Sleep.
The performance will begin on Friday, October 4, at 10 pm and will wrap up at 6 am the next morning. Providing beds, the event organizers will encourage the audience to sleep out at the foot of the Shuiguan section of the Badaling Great Wall in Beijing and soak up the music.
A string quintet from the American Contemporary Music Ensemble and British soprano Grace Davidson will perform the piece with Richter, who is making his first performance on the Chinese mainland accompanying them on the piano.
"The piece, Sleep, has been performed all around the world but this will be the first time that it will be played at the Great Wall. I will sleep there myself. It will be a unique listening experience to fit a full night's rest," says conductor Yu Long, who founded the Beijing Music Festival in 1998.
Most Popular