Top 10 Chinese cities with fastest internet download speed
Share - WeChat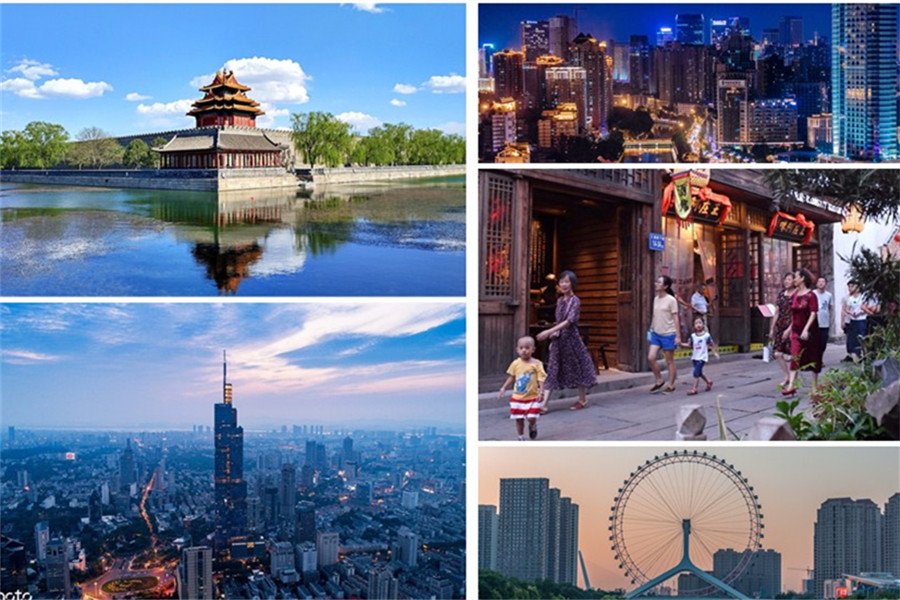 How fast is the broadband download speed for daily use in Chinese cities? The recently published report on Chinese broadband speed by the Broadband Development Alliance unveils the latest general picture across the nation.
According to the report, China Unicom took the crown in terms of users' download speed over a 4G network among the three telecom operators, followed by China Mobile and China Telecom.
From a location perspective, users in East China enjoy the fastest download speed of 24.4 Mb/s, while in Central China 23.4 Mb/s and West China 22.88 Mb/s.
With different telecom operators, service sets and locations, speeds across the country will undoubtedly be different, Zhu Wei, deputy director of the Communication Law Center of the China University of Political Science and Law explained. Individual user handsets also play a role in overall speeds.
Let's take a look at the top 10 cities with the fastest download speed in China.