Restaurant staffed by Alzheimer patients opens in Tianjin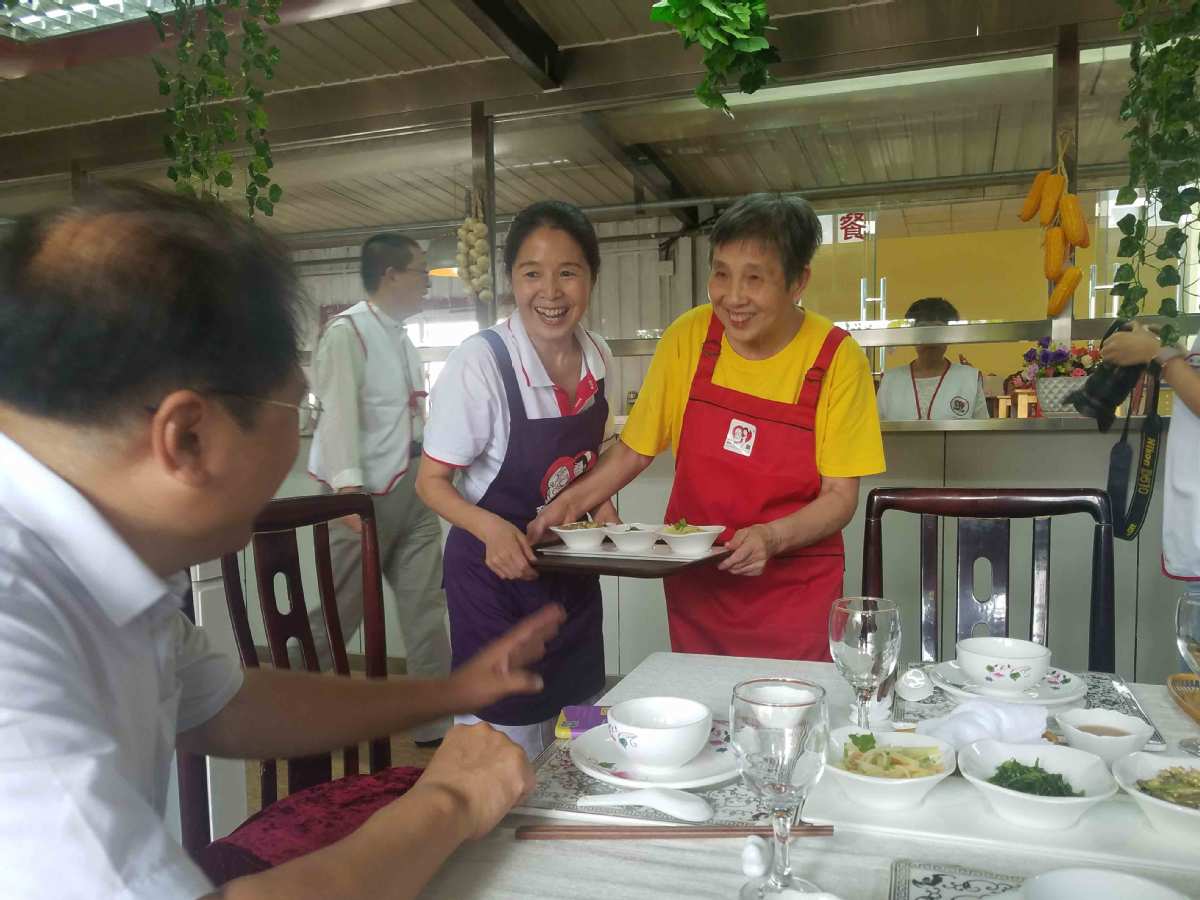 A restaurant inspired by popular charity TV program Forget Me Not Coffee, which focuses on Alzheimer's patients, opened Sept 21 – World Alzheimer Day – in Tianjin.
The program featured waiters living with Alzheimer's disease, and has helped inspire awareness of the disease.
The Dongli Hetong Elderly Nursing Home in Tianjin announced its establishment of a restaurant staffed by five waiters aged 71-84 with mild cognitive impairments.
This is China's first restaurant of its kind.
Supported by volunteers and social workers, the restaurant will operate for one-and-a-half hours each mid-afternoon.