HKSAR, Shenzhen teens send best wishes to the nation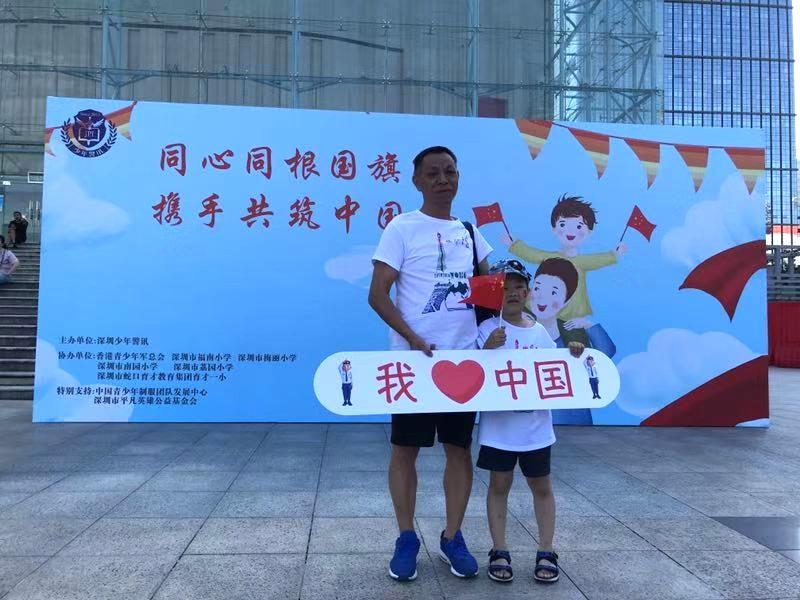 In the afternoon, 120 teenagers designed a 3-meter piece of printmaking artwork, with the theme of the 70th anniversary of the People's Republic of China, at the Guanlan Printmaking Village. The village is located in the northern part of Shenzhen, and became famous for the preservation and development of printmaking.
Lee Chun, a 12-year-old participant from the Hong Kong SAR, told China Daily he joined the event to learn more about the country, especially about the history of its founding 70 years ago.
He said it was a rare chance, adding similar events will help Hong Kong's young people better to seek more opportunities for the future across the boundary.

Without the nation's support, Hong Kong might not have the current prosperity and achievements, he said. "I wish our country a happy birthday and hope it will maintain its prosperity."