Chinese animation 'Backkom' set for New Year's Day premiere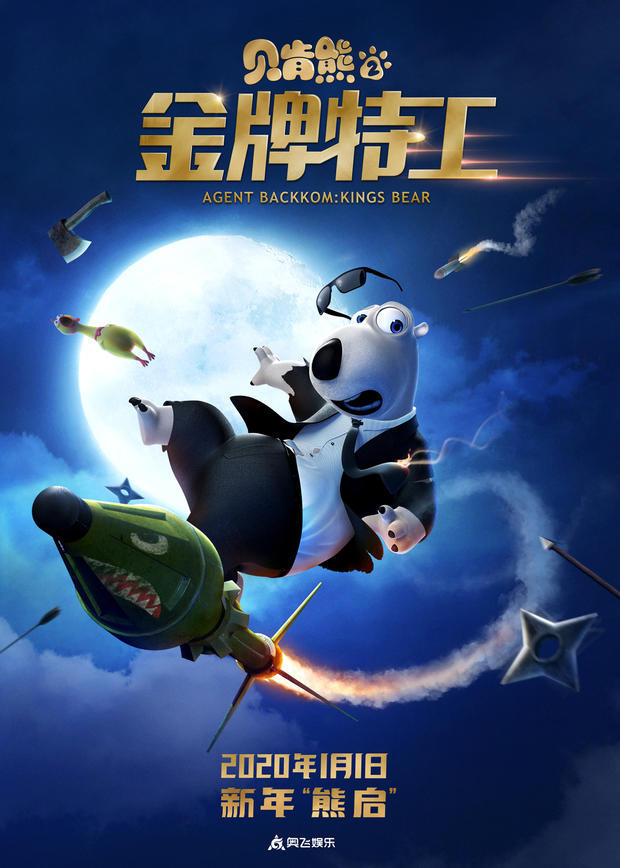 BEIJING - "Agent Backkom: Kings Bear," a Chinese animated production, will hit Chinese mainland big screens on Jan 1, 2020, the film's official Weibo account announced Friday.
A sequel to the 2017 film "Backkom Bear: Agent 008," the film tells the story of Backkom Bear on his quest to becoming a competent agent.
The 2017 film grossed about 126 million yuan (about $17.8 million) at the mainland box office.