Top 10 most digital friendly countries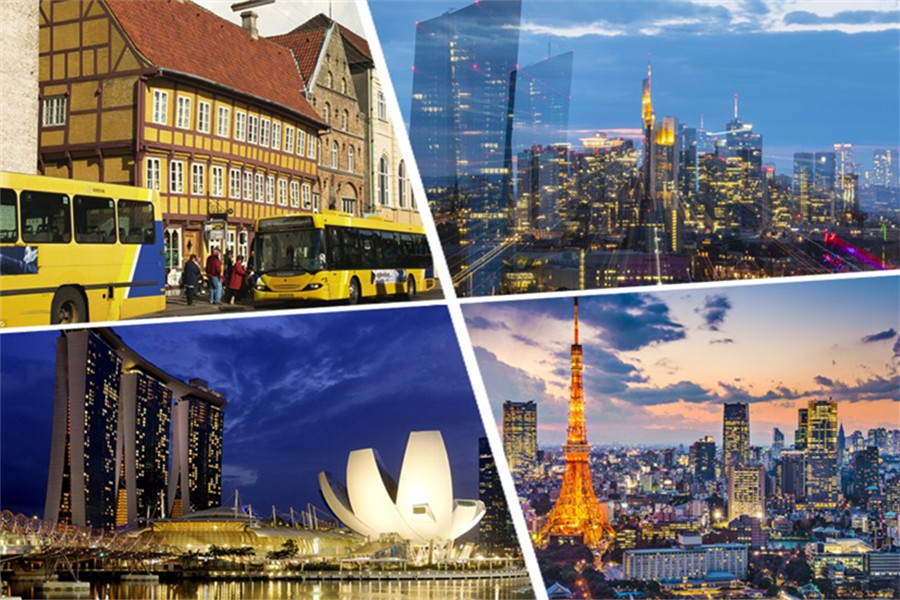 Which countries or regions are the most digital friendly ones across the world in 2019? The Paris-based Euler Hermes published its latest Enabling Digitalization Index (EDI) on Sept 12, 2019 as Shenzhen Economic Daily reported.
The credit insurance company measures the latest ability of 115 economic bodies to help digital companies thrive and traditional businesses harness the digital dividend. This is the third edition of the ranking with a score from 0 for the worst to 100 for the best.
The ranking is based on five components: regulation, knowledge, connectivity, infrastructure and market size. China is among those with the best improvement, ranking to feature in the top 10 for the first time along with the other two Asian countries.
Now let's have a look at the top 10.