Chinese artist's exhibition dwells on senses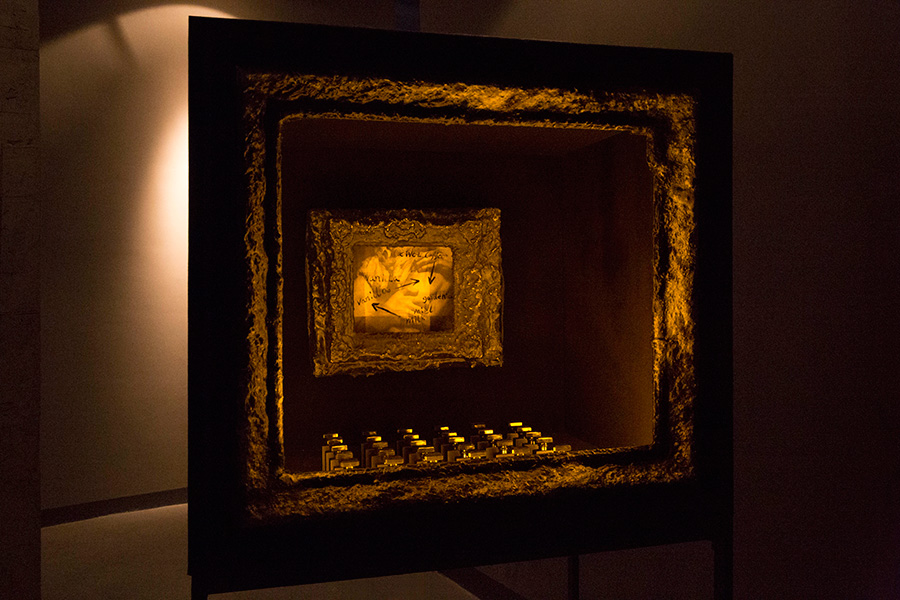 Beijing-based artist Lizi travels a lot around the world. And the experiences have allowed her to reflect on the similarities and differences between Eastern and Western cultures.
Her current exhibition, Lizi, being held at the Visionarea Art Space in the heart of Rome through Oct 27, attempts to blur the boundary between the Eastern and Western ways of thinking.
At the heart of the exhibition is Flavors, an installation that triggers both the senses of smell and sight at the same time, to engage the audience immediately into Lizi's world. It also allows people from different cultural backgrounds to examine the relationship between the human and the material world.