Taobao festival: Cupcakes, rocket and glimpse of future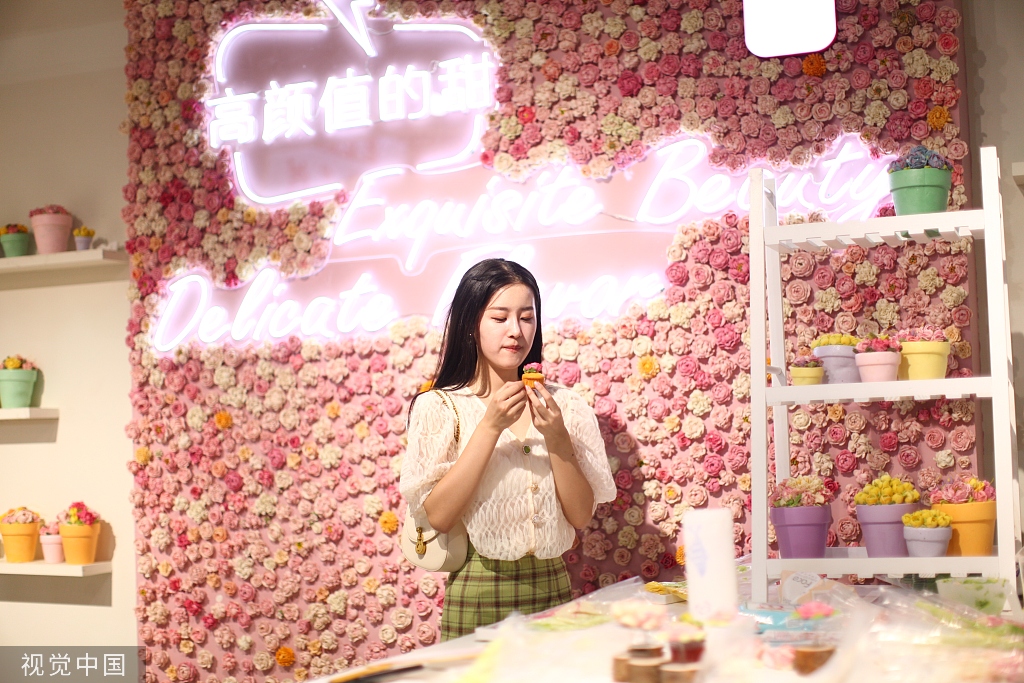 This year's Taobao Maker Festival, an exhibition and trade fair currently underway at the Hangzhou Boiler Factory and the West Lake until Sept 25, brings face-to-face traders and customers of Taobao, Alibaba's e-commerce platform.
More than 1,000 products ranging from technology, Chinese style, fashion, design, and cuisine are competing for consumers' attention, with novelties becoming the hottest items of this year's festival.
Let us take a closer look at these creations.