Tianjin's Dragon Boat races thrill city at Mid-Autumn Festival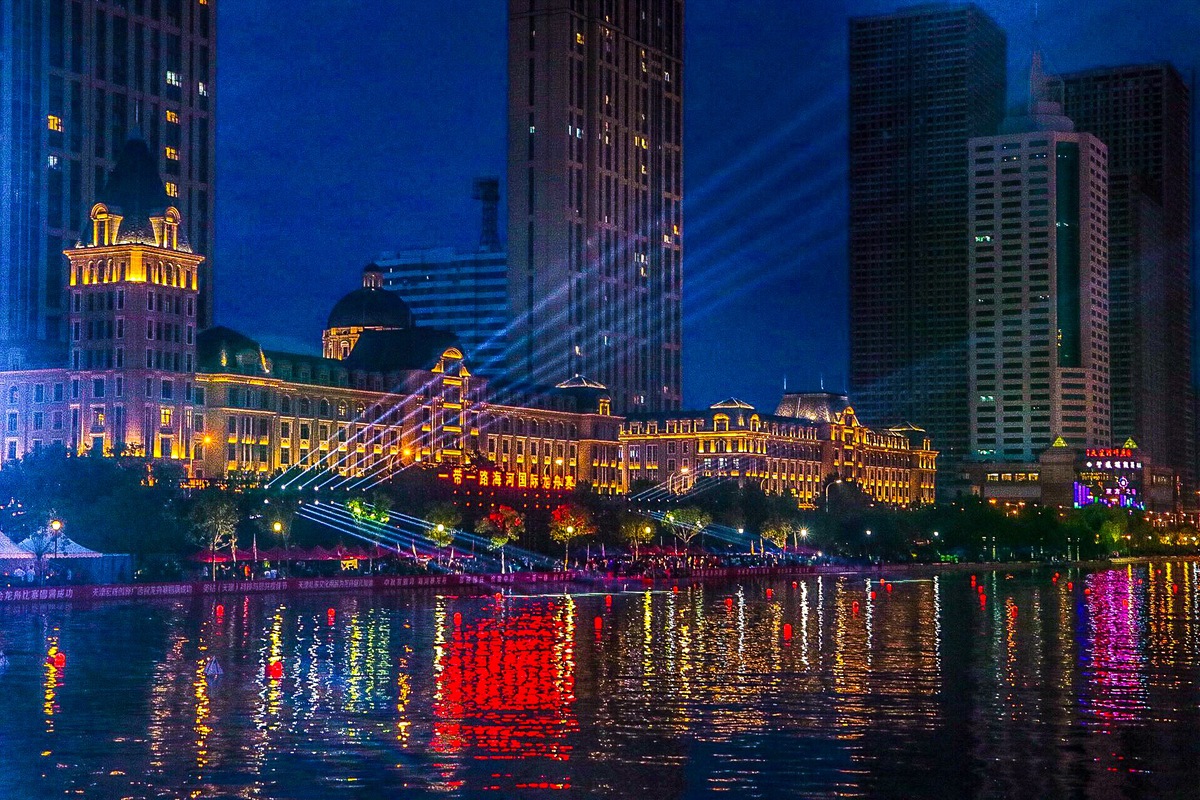 A steady drum beat reverberated off waterfront buildings and multiple colorful light beams illuminated normally tranquil waters while musical performances from a temporary stage adjacent to the river enhanced the festive atmosphere.
Tianjin was celebrating Mid-Autumn Festival, which this year incorporated a three-day international Dragon Boat race. It felt like an incredible time to be in the city. The beats were emitted from circular wooden drums mounted near the front, or bow, of long, low draught, racing boats. Such drums were beaten with earnest passion aimed to edge and encourage each crew to go to the limit!
Most Viewed in 24 Hours
China Views