China's 11th Ethnic Games conclude in Zhengzhou
Share - WeChat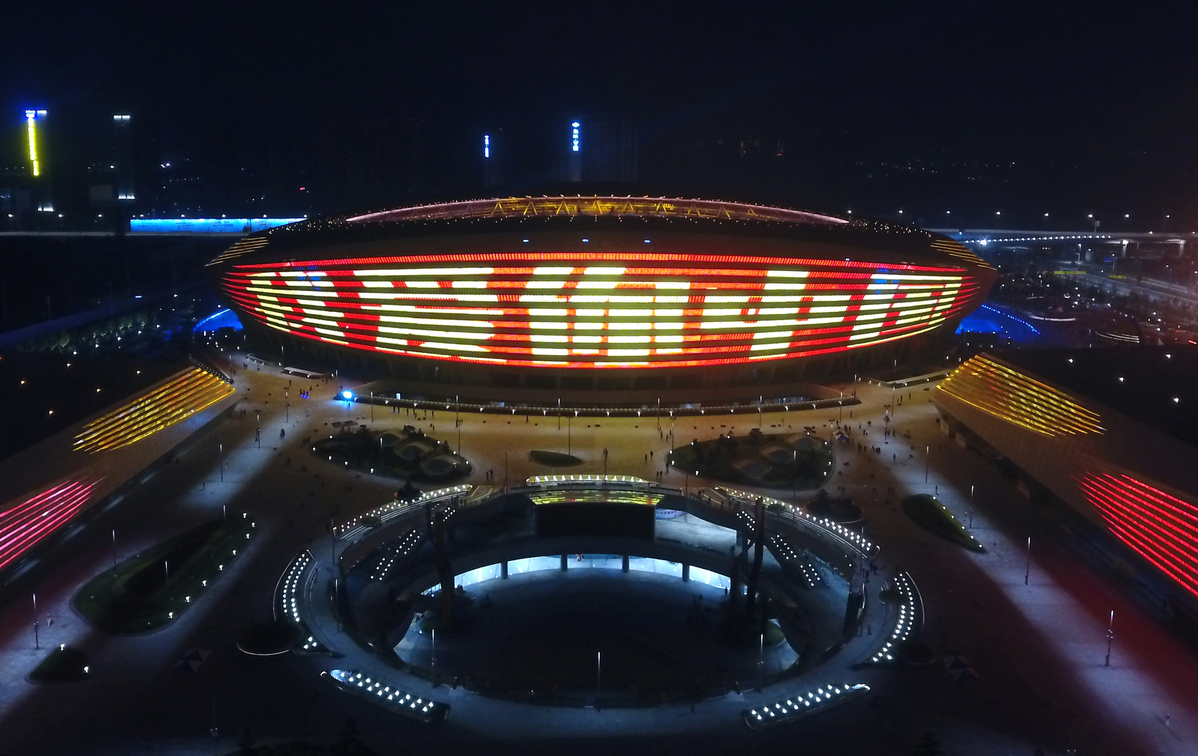 ZHENGZHOU -- China's 11th Ethnic Games concluded in Zhengzhou, Henan province on Monday evening, with organizers conducting the official handover ceremony to delegates representing the next host Hainan province.
Athletes representing each of 34 delegations attended the closing ceremony at the Zhengzhou Olympic Center.
"It's great honor to stand on the pitch again after retiring from athletics to become a coach," said Tan Yimou, who has already represented Guangxi Zhuang Autonomous Region four times at the Ethnic Games.
"There are always tight, nip-and-tuck games, but we are all brothers from the nation's different regions, which comes before anything else," Tan added. "I'm really looking forward to seeing everyone again next time."