Failure, humiliation await those who seek foreign interference in HK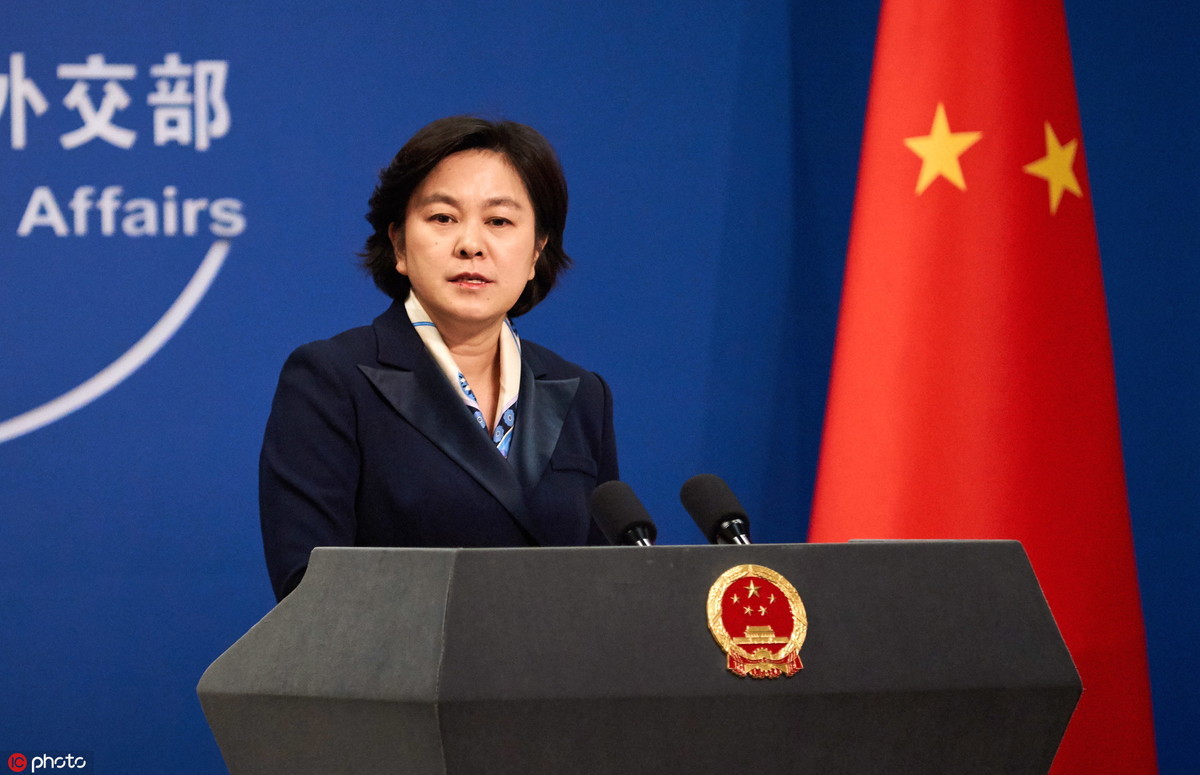 Anyone who attempts to fall back on foreign forces to engage in anti-China activities or create chaos in Hong Kong will only fail in humiliation, Foreign Ministry spokeswoman Hua Chunying said on Monday.
Hua made the remark after Agence France-Presse reported that Hong Kong separatist Joshua Wong Chi-fung urged US President Donald Trump on Friday to include a "human rights clause" in any trade agreement with China.
"As a Chinese, Wong is begging foreign forces to interfere in China's domestic affairs. ... I don't think he is eligible to make any irresponsible comments over issues in China-US ties," Hua said.
She reiterated that Hong Kong affairs belong purely to China's domestic affairs, in which no foreign government, organization or individual has the right to meddle.