Over half Taiwan employees eye opportunities in e-commerce: Survey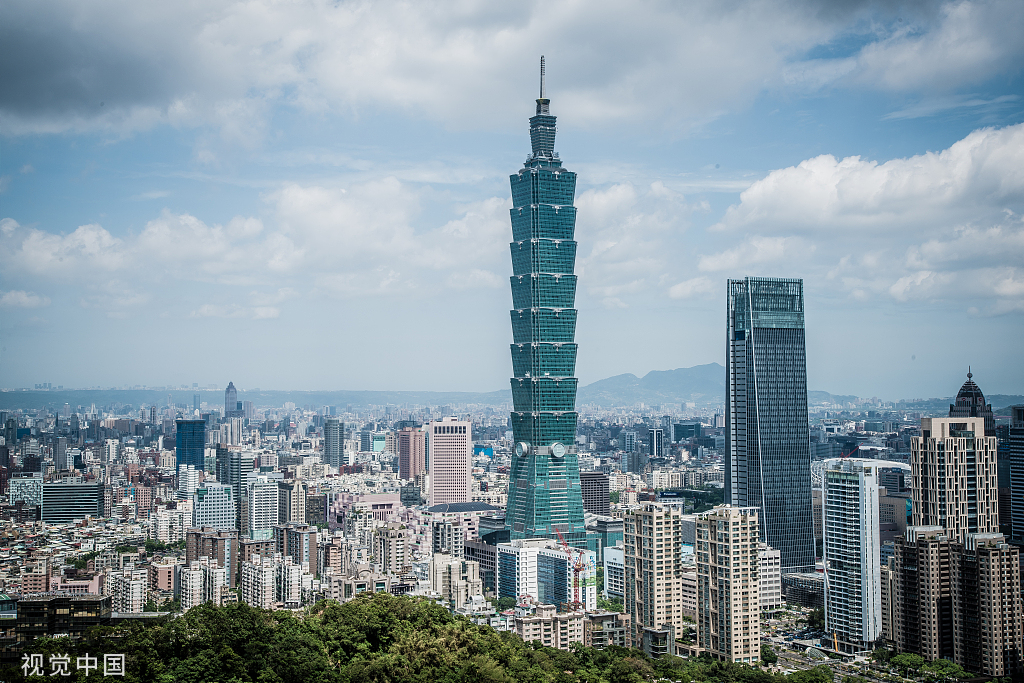 TAIPEI -- Over half of the employees in Taiwan hold positive attitudes toward working in the island's e-commerce industry, according to a survey released Monday.
The survey, conducted by 1111 Job Bank, a job service website in Taiwan, found that 46.7 percent of the respondents intend to work in the e-commerce industry in the future while another 6.3 percent are working in the sector.
E-commerce has been well received among Taiwan employees, with 93 percent of the respondents having shopped online in the past year, according to the survey.
Ho Chi-sheng, vice general manager of 1111 Job Bank, said e-commerce has penetrated into people's daily lives, and the fast growing sector is in great need of top talent.
From the age group analysis, the survey found that young people aged 21 to 25 are the largest group working in the sector, while employees aged 31 to 35 have the highest intention to enter the sector.
The survey also showed that around 37.8 percent of employees have no intention to switch to the e-commerce sector, mainly citing reasons of insufficient knowledge about the sector or inconsistency with their career plans.
The survey was conducted from Aug 14 to Sept 9, during which the website received more than 1,000 effective questionnaires.