Book to boost ties between Mogao Grottoes, Angkor Wat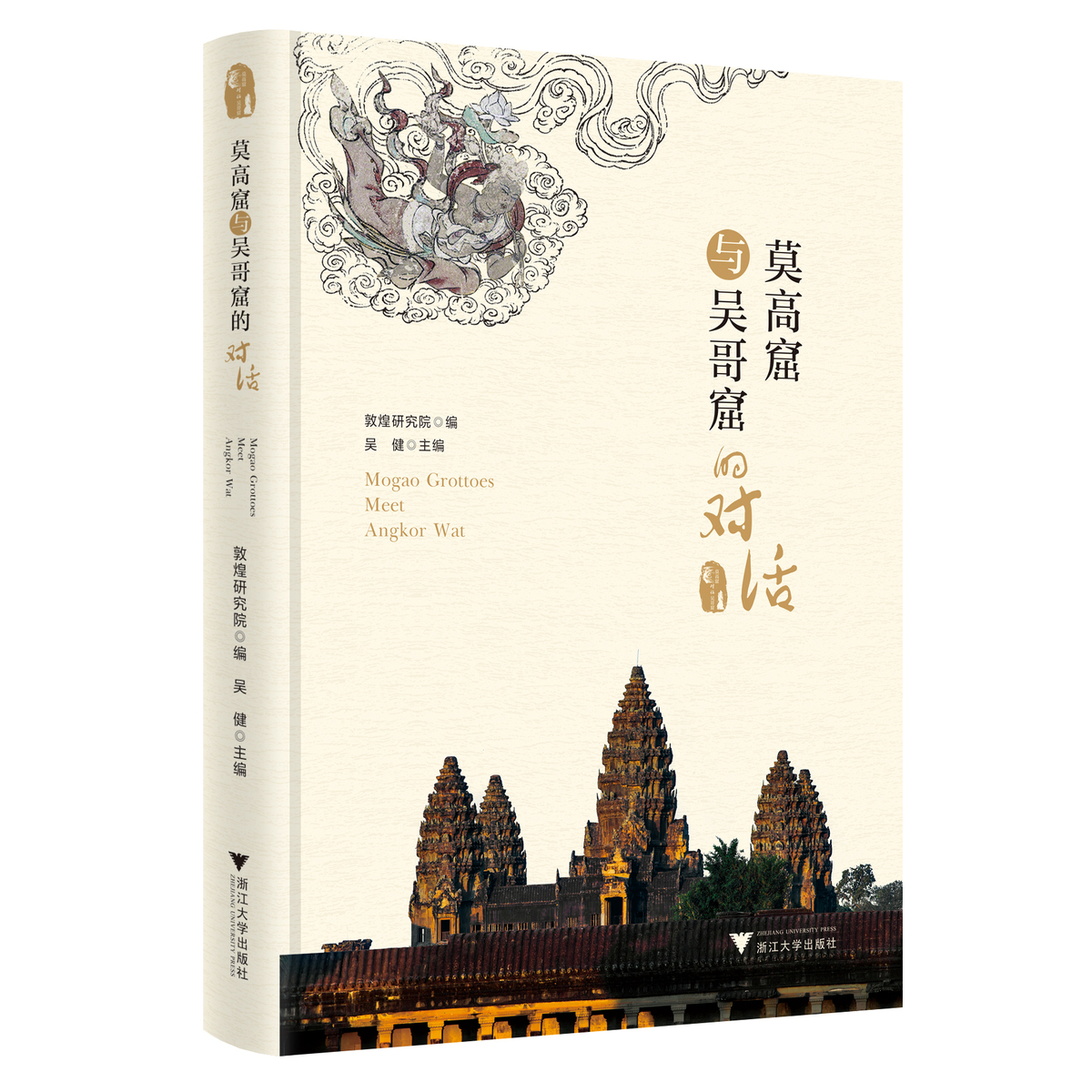 Zhejiang University Press published a book to further promote exchanges between China's Mogao Grottoes and Cambodia's Angkor Wat in late August.
As a major highlight of the closing ceremony of the fourth Silk Road (Dunhuang) International Cultural Expo held in Dunhuang, Northwest China's Gansu province, the book Mogao Grottoes Meet Angkor Wat introduced the development of the land Silk Road and the Maritime Silk Road, the history of the Mogao Grottoes and Angkor Wat, and the rise and fall of the Dunhuang and Angkor civilizations.
"The publication aims to promote cultural exchanges between China and Cambodia, and raise people's awareness about protecting world heritage. It, as a successor to the ancient Silk Road, also opens a new window to friendly exchanges between countries," said Wu Jian, chief editor of the book and also the director of the Heritage Digitization Institute of the Dunhuang Academy.