Top 10 world tourism cities
Share - WeChat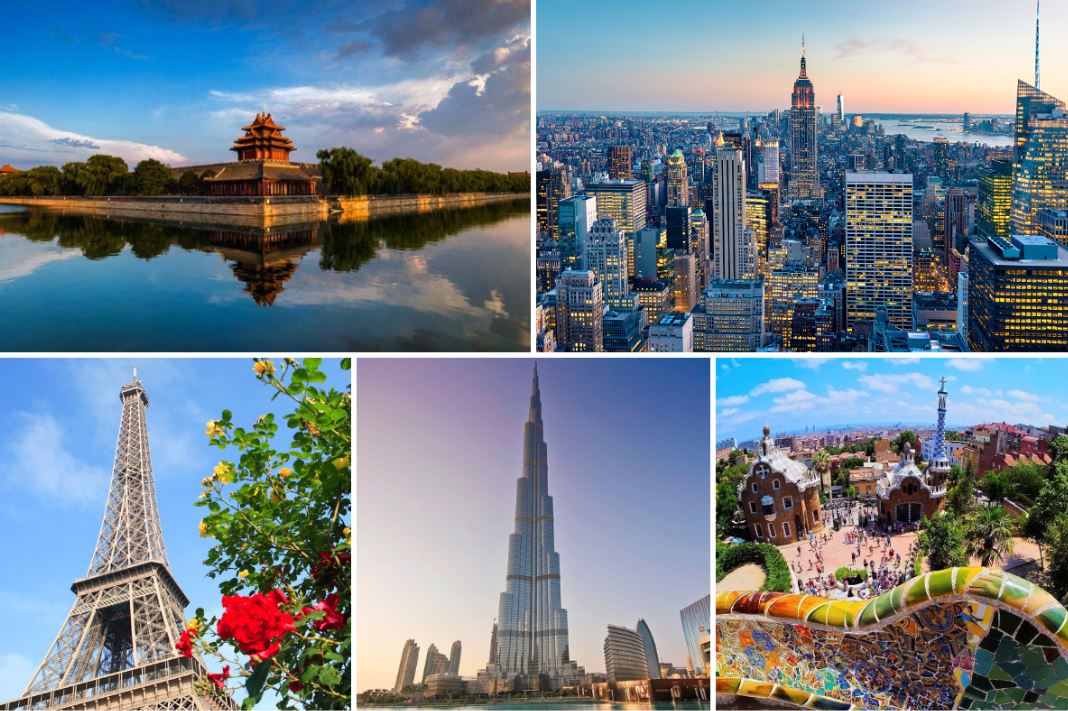 Beijing, Hong Kong and Shanghai made a top 10 list for world tourism cities, according to a report released at the eighth Fragrant Hills Tourism Summit co-hosted by the World Tourism Cities Federation and the city of Helsinki on Sept 3.
The 2019 Annual Report on Development of World Tourism Cities constructed comprehensive rankings for tourism cities around the world and six individual ranking lists, each with 20 cities on top.
New York, Tokyo, London, Paris, Beijing, Dubai, Hong Kong, Seoul, Shanghai and Barcelona topped the comprehensive rankings this year, according to the report.
Let's take a look at these world tourism centers.