CS vows to speed up livelihood measures in HK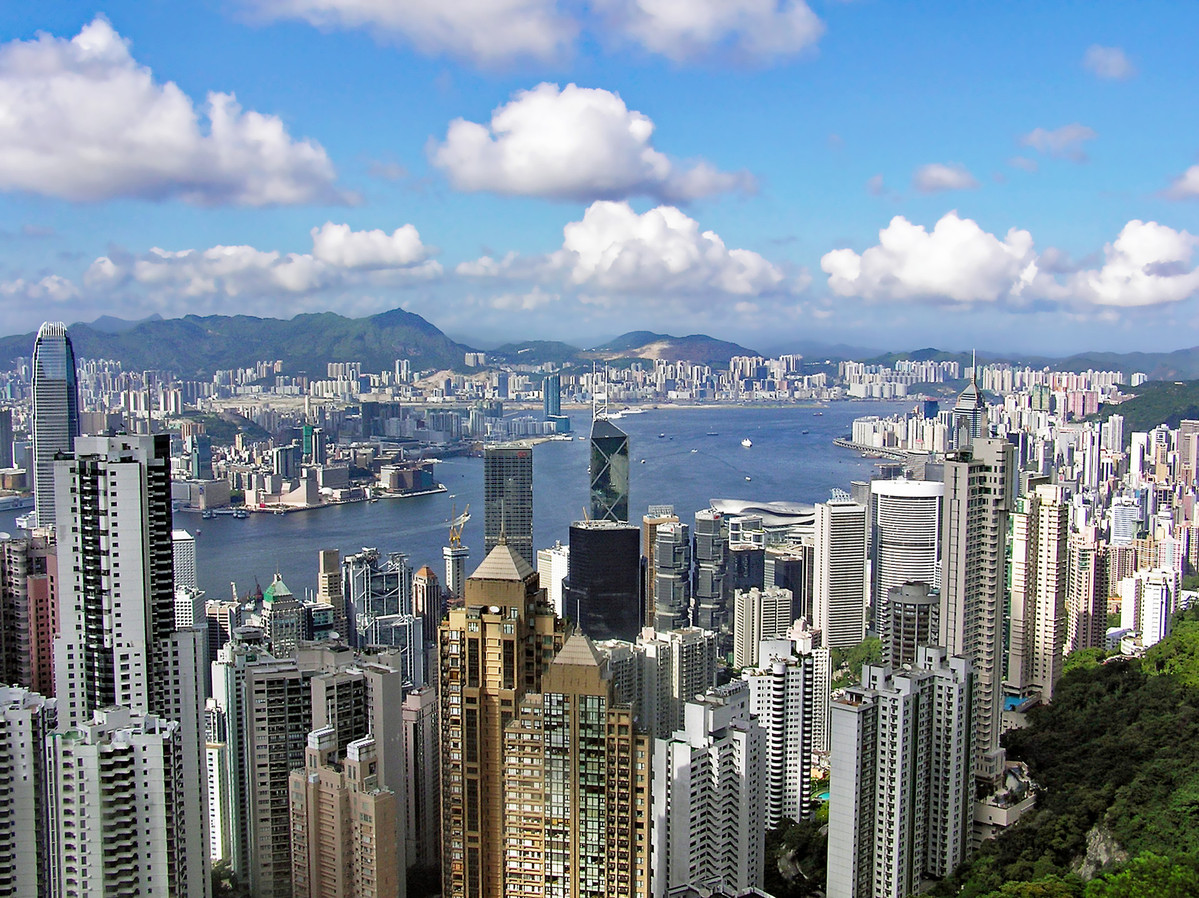 Hong Kong's Chief Secretary for Administration Matthew Cheung Kin-chung pledged on Sunday the Hong Kong government will speed up a series of measures to improve people's livelihood to help the city recover from the social unrest.
Writing in his weekly net blog, the city's No 2 official pointed out that the acute housing shortage and wealth gap are two of the city's deep-seated problems. Therefore, the government will devote itself to alleviating poverty and helping the grassroots.
Recently, the SAR government introduced a series of policies to address poverty alleviation and improve people's livelihood as Hong Kong is affected by external and internal economic downturns. In mid-August, the government announced a package of measures to support local small and medium-sized enterprises, which will cost HK$19.1 billion. The Commission on Poverty also agreed to expand its scheme which provides a one-off subsidy to low-income residents living in subdivided flats.
Noting that some measures require extra funds, Cheung said the government will apply for funding from lawmakers after the Legislative Council returns from its summer recess next month. He hopes lawmakers can support the funding requests so that the needy can benefit as soon as possible.
The Special Administrative Region government will also draw up some long-term plans to improve people's livelihood and eliminate poverty, Cheung said.
In addition, the government is preparing to start a dialogue platform to allow the chief executive and senior officials to discuss social issues directly with people of all walks of life and explore feasible solutions.
The SAR government will also invite heavyweights, experts and scholars from various sectors to carry out independent research on the city's deep-rooted social issues, Cheung added.
Today's Top News
Editor's picks
Most Viewed