UN chief 'horrified' by hurricane devastation in Bahamas, reiterates climate action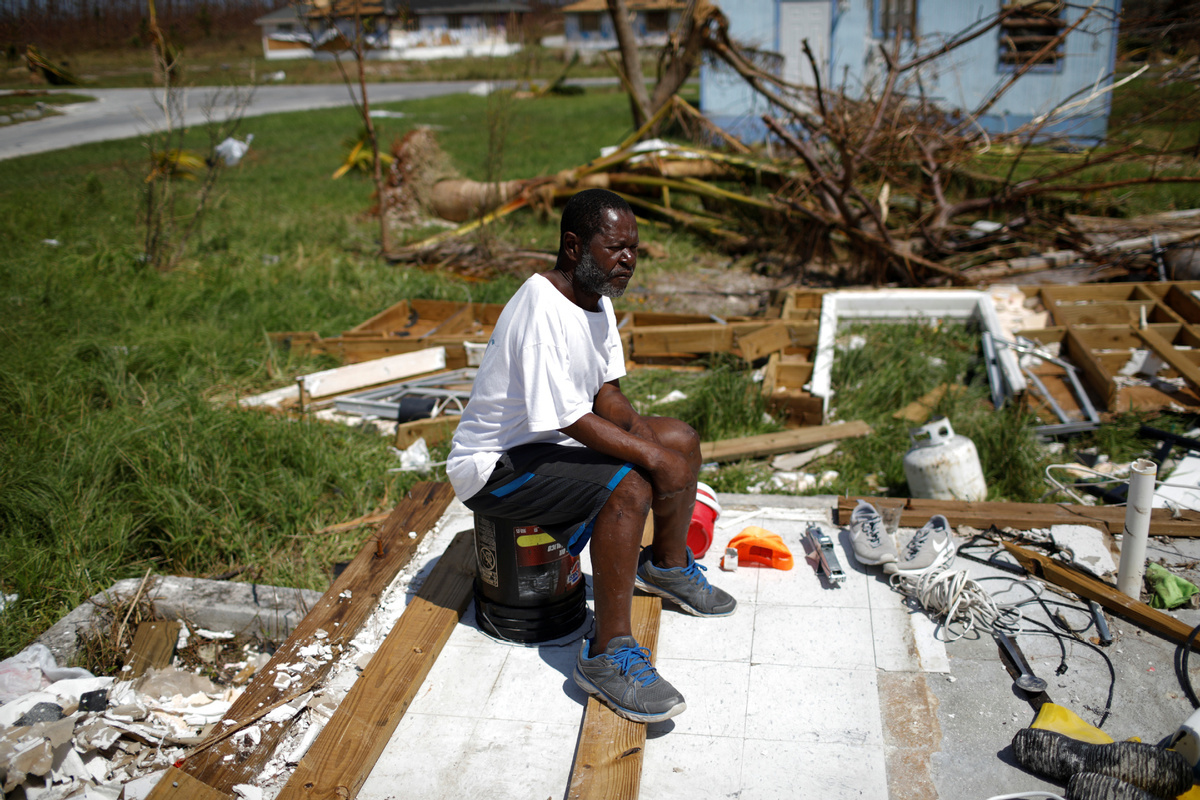 UNITED NATIONS - UN Secretary-General Antonio Guterres on Saturday said he was "horrified" by the "level of systematic devastation" in Abaco, the Bahamas, by Hurricane Dorian, and reiterated his call for greater climate action, according to the press office of the secretary-general.
Guterres made the remarks in the capital Nassau after coming back from the severely ravaged island, adding "Hurricane Dorian has been classified as category five. I think it's category hell."
That being said, the UN chief pointed out that hurricanes are "not powered by the devil" but by climate change, and reiterated two lessons that should be learnt from the disaster -- firstly, the need to stop climate change, and secondly the importance of international support for countries that do not contribute to climate change but are in the first line of the devastating impacts of climate change.
He reaffirmed his praise for the "fantastic" mobilization of response of the Bahamas government, the Bahamian people, of the international community, noting "they are doing with enormous generosity, a very important job in supporting the populations affected."
He called for further investment, saying the Bahamas deserves the support of international community to be able to fully cope with this challenge and to be able to fully recover from it.
On Friday in Nassau, the secretary-general held a joint press encounter with Prime Minister of the Bahamas Hubert Minnis, and visited a shelter for Dorian evacuees and the Emergency Operations Center of the National Emergency Management Agency (NEMA).
According to media reports, the list of missing as a result of the Category-5 storm stands at an alarming 1,300 people and the death toll at 50.