State Bank of Mauritius and China UnionPay launch cards in Kenya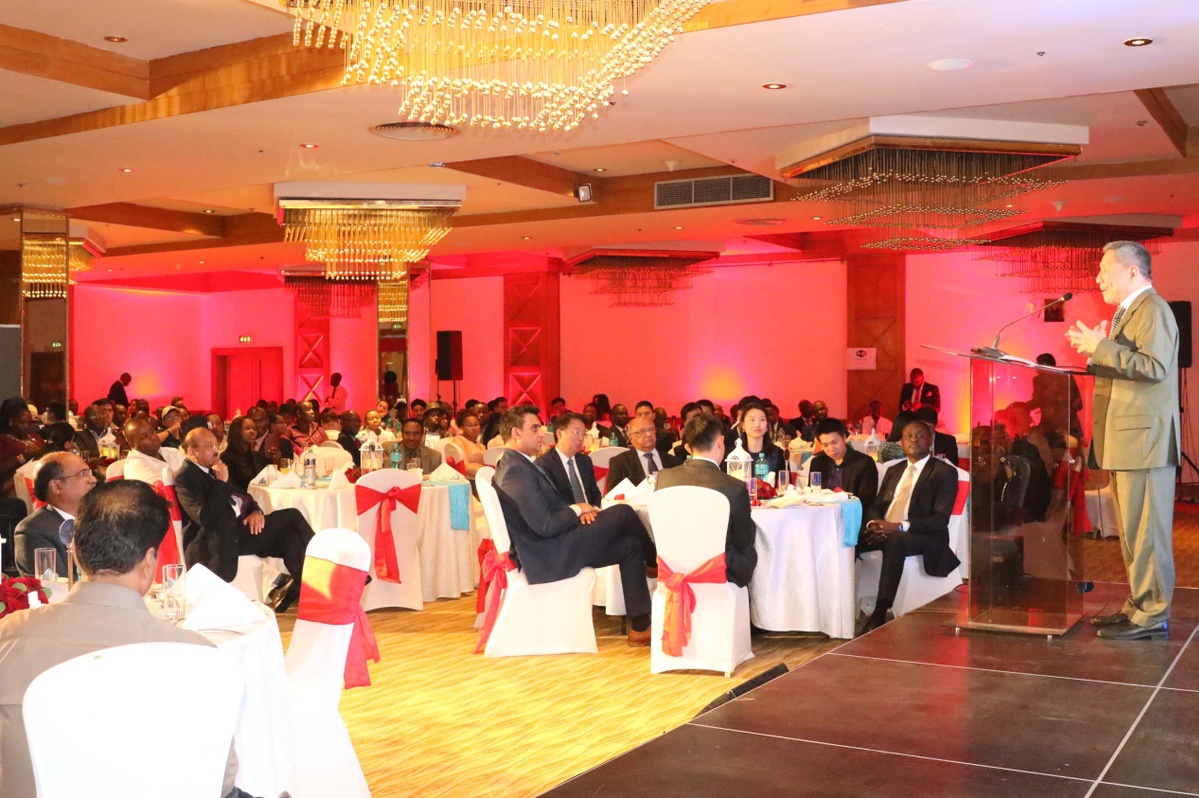 Li also revealed that the introduction of UnionPay cards in SBM Bank Kenya enhances SBM's scope to encourage a cashless society in Africa, where currently 50 countries have incorporated UnionPay cards.
"In collaboration with UnionPay, SBM hopes to further extend its digital products in Africa", said the chairman.
Wu Peng, the Chinese ambassador to Kenya, hailed the joint adventure between UnionPay and SBM in Kenya, saying it indicated the strong business links between China and Kenya.
He also expressed his support to UnionPay to extend its financial services out of China, especially to the countries and regions participating in the Belt and Road Initiative to the benefit of Chinese and foreign customers.
Established in 1973, SBM has a strong franchise in Mauritius, with a market share of more than 20 percent in domestic advances and deposits. The group is also present in India, Madagascar and Kenya, and also holds a banking license to operate in the Seychelles.
Besides its various operations throughout Mauritius, the SBM Group aims to facilitate cross-border financing opportunities for trade and investment along the Asia-Africa corridor. It has consistently ranked among the Top 1,000 world banks by The Banker magazine, a publication of the Financial Times, and was awarded The Banker's "Bank of the Year Mauritius 2018".
China UnionPay, founded in March 2002, is an association of China's banking card industry operating under the approval of the People's Bank of China (PBOC, central bank of China). It is also the only inter-bank network in China that links all the ATMs of all banks throughout the country.
It is the largest card payment organization (debit and credit cards combined) in the world offering mobile and online payments based on total value of payment transactions.