Xi urges all to unite, work for national rejuvenation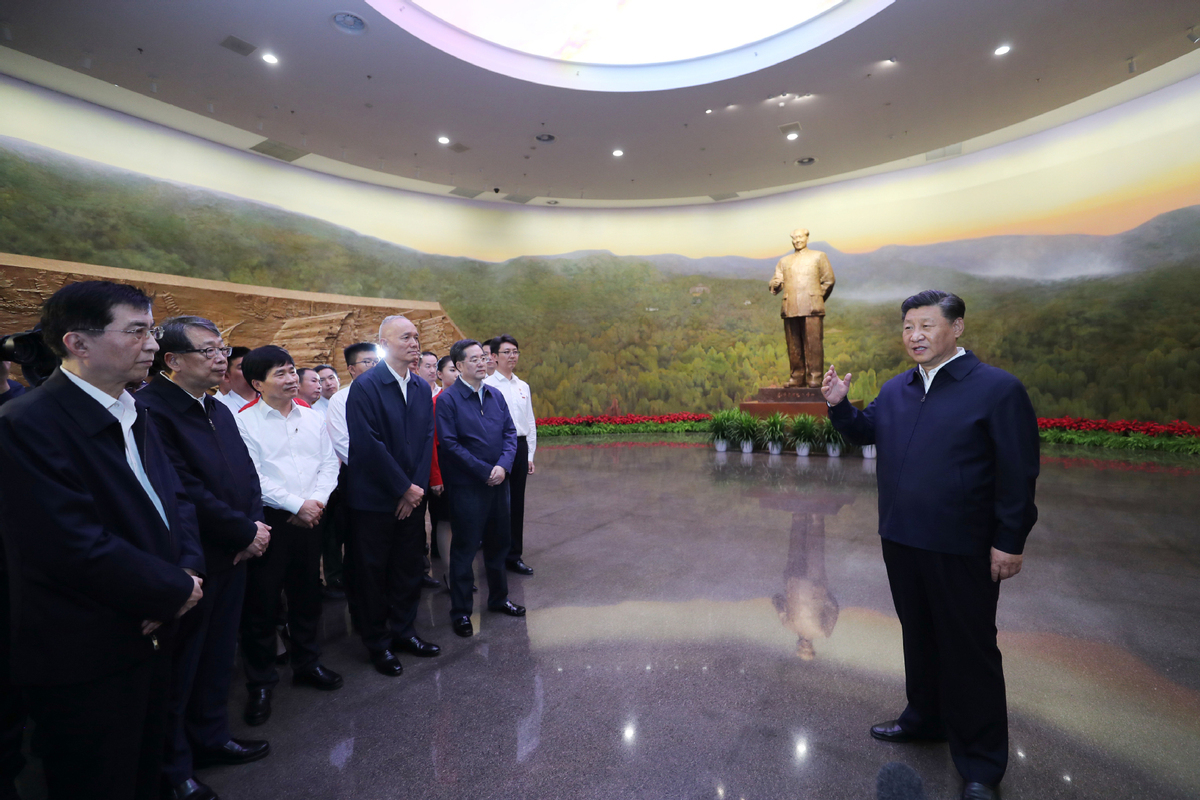 President Xi Jinping called on the whole Party and nation to unite and strive for the national rejuvenation, as he inspected a revolutionary base in Beijing on Thursday.
Xi, also general secretary of the Communist Party of China Central Committee and chairman of the Central Military Commission, traveled to Fragrant Hills, in western suburban Beijing, and delivered an important speech there.
In March 1949, the CPC Central Committee was headquartered in Fragrant Hills. China's late chairman Mao Zedong lived in Shuangqing Villa, from where he directed the famous campaign of "Crossing the Yangtze River", which led to the collapse of the Kuomintang regime.