Poverty-stricken population declines sharply in China's Sichuan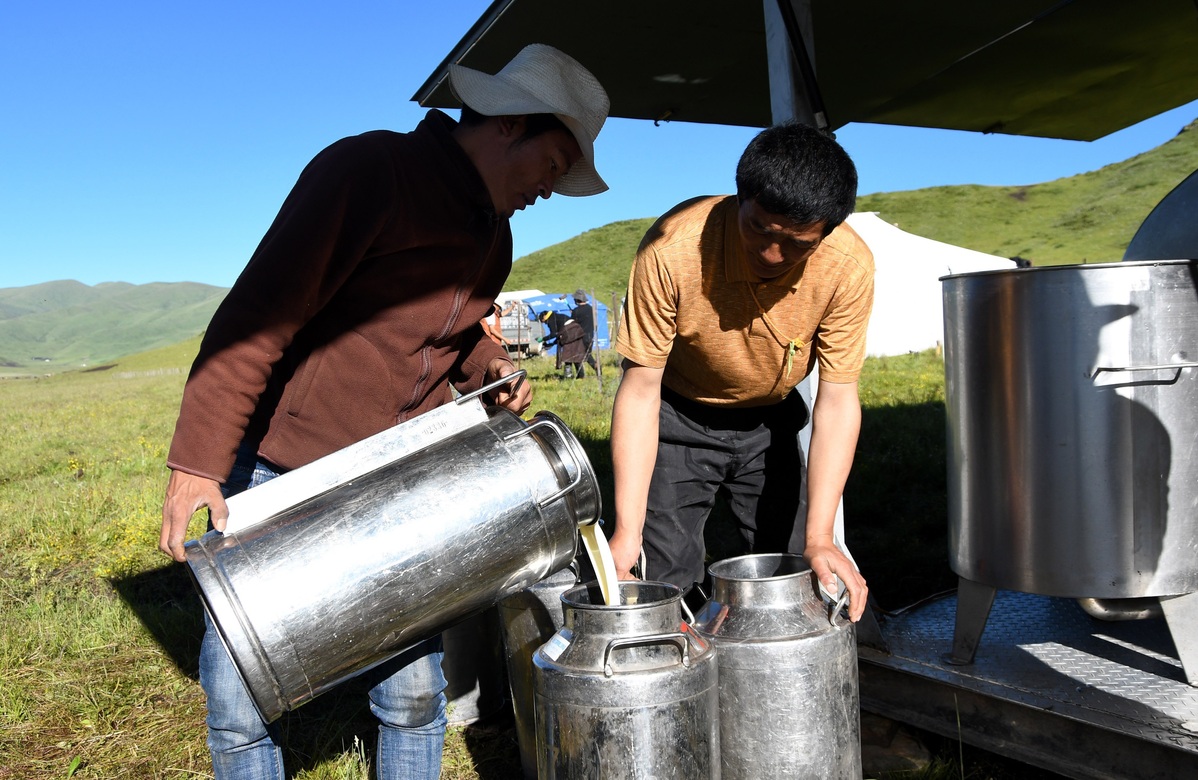 CHENGDU -- The number of impoverished residents in the rural areas of Southwest China's Sichuan province totaled 980,000 by the end of 2018, a sharp decline of 13.11 million from 2010, according to the Sichuan survey team with the National Bureau of Statistics.
Over the past eight years, the poverty reduction rate of the rural areas of Sichuan has reached 93.04 percent.
With the rapid growth of residents' income, the life quality of rural residents in poverty-stricken areas in Sichuan province has also improved significantly.
According to official statistics, the per capita consumption expenditure of rural residents in Sichuan was only 6,903 yuan ($970.7) in 2015, and rose to 9,652 yuan in 2018, an increase of 39.8 percent.
The improved infrastructure has boosted development in the rural areas of the province. In recent years, Sichuan province has rebuilt 57,000 km of rural roads in poverty-stricken areas, hardened 32,000 km of dirt roads and built highways in a number of poor counties.
The province has also accelerated the construction of power grids in impoverished areas and renovated the power networks of 7,568 impoverished villages, which helped 765,000 impoverished people gain access to standard household electricity.
According to the team's survey, all villages in poor areas in Sichuan have access to electricity and cable television signals.