Rational move aimed at fighting US trade bullying: China Daily editorial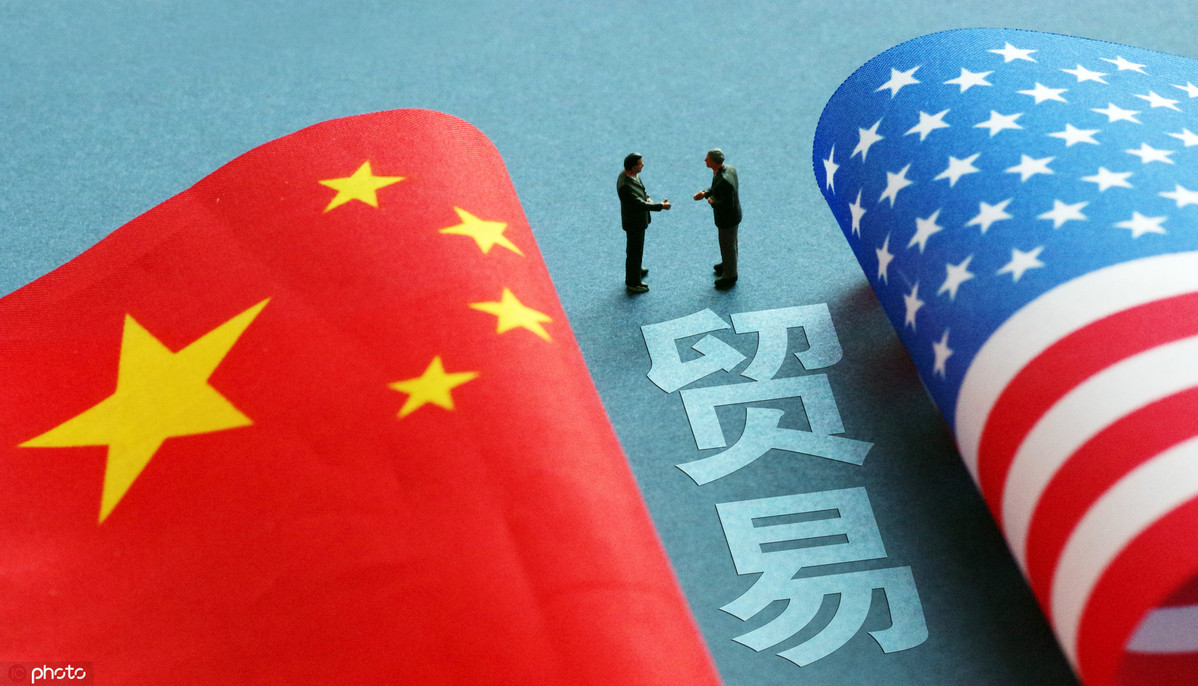 Unveiling the first list of goods to be excluded from the first round of additional tariffs imposed on US imports, China said on Wednesday that the exemption would be effective from Sept 17 for a year and allow the affected enterprises to seek refund of the additional tariffs.
According to the Customs Tariff Commission of the State Council, the list is based on its audit of the first batch of applications received from enterprises between June 3 and July 5 that complained of facing difficulties in securing substitute sources for their imports from the US because of the duties levied by China in response to the US' tariffs on Chinese goods.
The commission, which started receiving the second batch of applications from enterprises on Sept 2, said it would publish the second list and initiate the third round of applications soon.
As expected, these measures were welcomed by the affected companies, including foreign ventures, which have been trying to capitalize on the "thoughtful" exclusion clause that China has publicized from the day it announced it would appropriately respond to minimize the impact of the United States-instigated tariff war on its economy.
Only 16 of the about 600 categories of US goods targeted by China's first round of counter-tariff measures figure in the exclusion list; and most of those 16 concern people's livelihoods and industries' technological upgrading. Which shows China's rational and balanced approach to the tariff war is aimed at easing the difficulties of enterprises and individuals affected by the US additional tariffs. It also shows China is better positioned to cope with the trade war.
Since the US announced the first set of tariffs on Chinese goods in March last year, China has been evaluating its impact on all types of enterprises and using its policy portfolios to ease their difficulties.
Nearly 300 enterprises in a number of industries will directly benefit from the first exclusion list. Although it is a short list, it covers a wider range of Chinese enterprises than the eight exclusion lists of the US, which also shows the US industries' heavy dependence on Chinese imports.
Of course, the White House can refund the tariffs it imposed on Chinese goods to the affected US families as compensation subsidy. But that would make the trade war it has launched meaningless, as the US would gain practically nothing from it, except its trade partners' wrath.
The US should make no mistake. China will never give in to its bullying, and is prepared to see the trade war through.
Most Viewed in 24 Hours
China Views