Guangdong police crackdown on crime yields positive results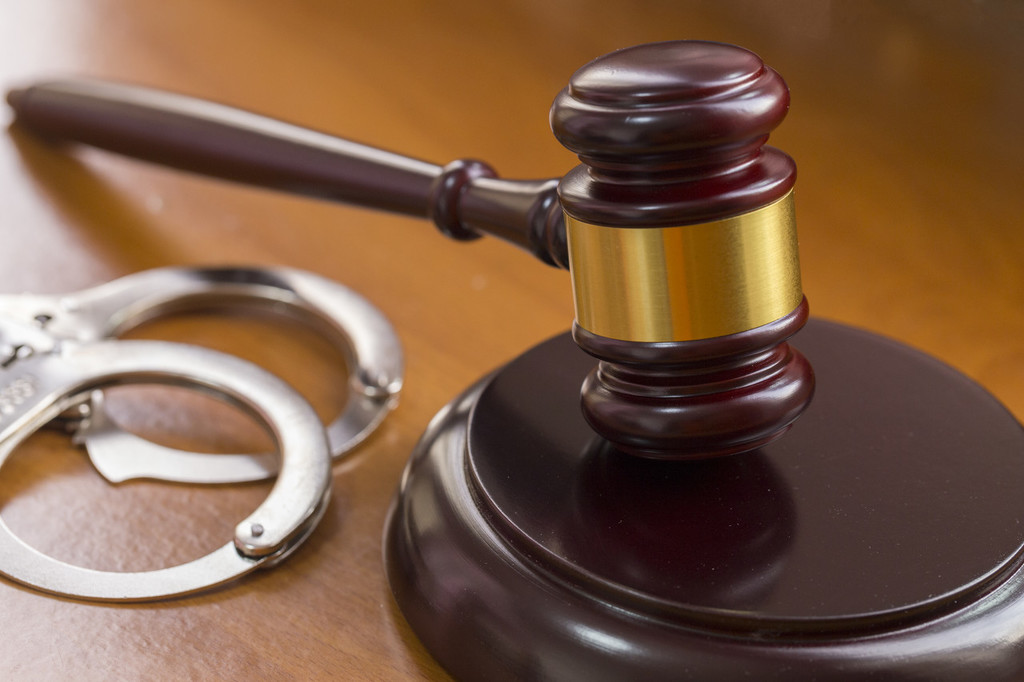 Police in South China's Guangdong province have made progress in fighting organized crime and criminal gangs since a series of special campaigns and operations were launched at the beginning of the year.
Police across the province have detained more than 152,000 suspects after investigating about 149,000 criminal cases in the first 8 months this year, Liang Ruiguo, director of Criminal Investigation Bureau with Guangdong Provincial Department of Public Security, said on Wednesday.
"Meanwhile a number of criminal gangs that used to be active in the province also have been busted after a number of special campaigns that were launched between January and August," he said.
The campaigns and operations that target secret societies in the southern province have been aimed at ensuring good and sound social order for the country to celebrate the 70th anniversary of the founding of the People's Republic of China in October and the 20th anniversary of Macao's return to the motherland.
Liang made his remarks at a press conference in Guangzhou, Guangdong's provincial capital. "And the firm crackdown has dealt a heavy blow to the province's criminals and contributed to ensure a safe and stable social order in Guangdong, one of China's economic powerhouses," Liang said.
But Liang reiterated that the police in his province will not relax their vigilance in the fight against crime, despite the achievement.
He hinted more special campaigns will continue to be launched in the weeks to come.