International Innovative Design Week Opens in Xi'an
The Eurasian Economic Forum - Silk Road International Innovative Design Week 2019 opened on Monday at the Xi'an Innovative Design Center in Beilin district, Xi'an, Shaanxi province in Northwest China.
With the theme of "Design Links to the World and Innovation Wins the Future", the event was supported by the Chinese Academy of Engineering, sponsored by the Xi'an Municipal Government and co-hosted by the Beilin District Party Committee, the People's Government of Beilin District, the Xi'an Science and Technology Bureau, and the Silk Road Innovative Design Industry Alliance.
The Design Week attracted more than 500 designers, enterprise representatives and colleges, universities and design institutes from the countries and regions involved in the Belt and Road Initiative to further promote the development of the innovative design industry.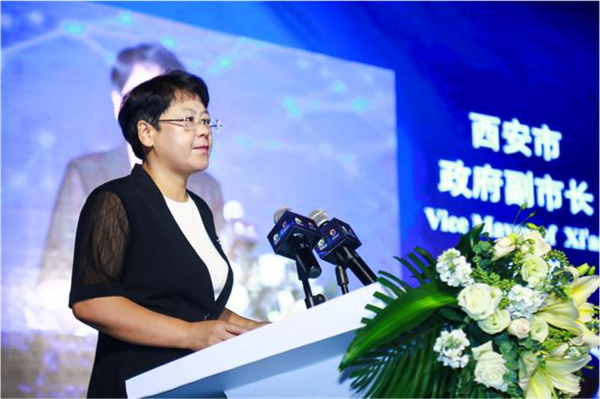 Ma Xianping, deputy mayor of Xi'an, said at the opening ceremony that Xi'an has gathered a large number of high-level design professional research universities and research institutes, which have unique advantages in science, education and culture, making Xi'an a fertile soil for the development of an innovative design industry.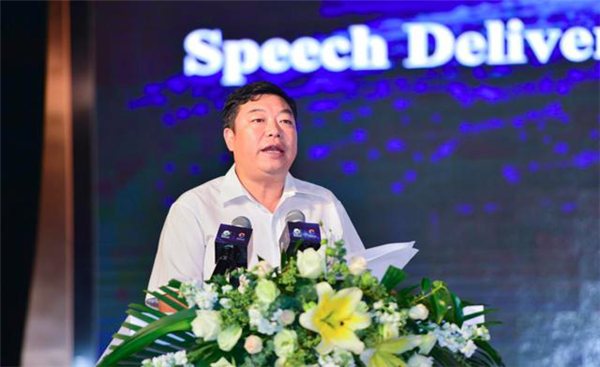 Liu Qizhi, secretary of the Xi'an Beilin District Party Committee, said that the event highlighted "university + conference", focused on "design + empowerment" and promoted project implementation, to fully demonstrate the rich design resources and innovative advantages of Xi'an.
Gordon Bruce, a famous American master of industrial design management, said that if Chinese enterprises want to take the road of internationalization, they need to design products in an internationalized way. At the same time, it is also necessary to understand and find out which Chinese characteristics are essential to solve a given problem and can be recognized unanimously.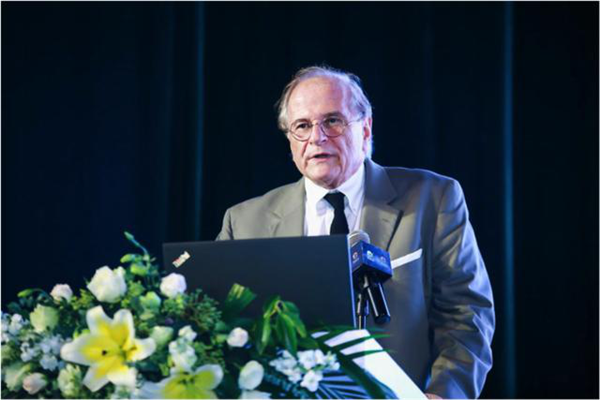 A number of excellent design projects were displayed during the opening ceremony and ten selected examples of "Good Design" for Xi'an in 2019 were released after it.
The Design Week is to include seven "design + industry" sub forums, two project exchange meetings and four design competitions covering 3D printing, industrial design, architectural design, artificial intelligence, aerospace, fashion culture and other emerging industries.