Cabinet takes steps to bolster economy
Share - WeChat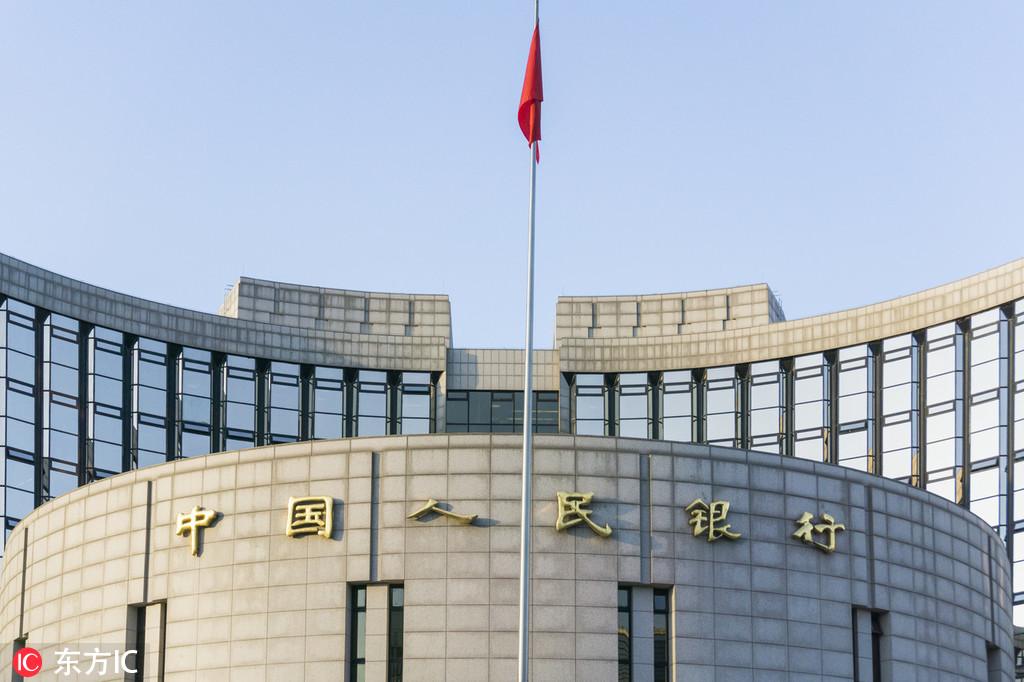 Central Bank to reduce amount of cash banks must hold in reserve
The central government has beefed up measures to stabilize the economy, including cutting the amount of cash banks must hold in reserve, with experts saying the moves show the resolve of policymakers to ensure stable growth.
The State Council said in a statement after an executive meeting on Wednesday that more steps will be adopted to ensure the stability of employment, the financial sector, foreign trade, foreign investment, domestic investment and market expectations.
It called for better use of countercyclical policy tools and quicker implementation of measures to reduce real borrowing costs, saying that monetary policy will continue to be prudent and subject to anticipatory adjustments and fine-tuning as necessary.
The People's Bank of China, the central bank, announced on Friday that the reserve requirement ratio for all banks will be cut by half a percentage point from Sept 16.
The reserve ratios for some city commercial banks will then be cut by another 1 percentage point in two steps, on Oct 15 and Nov 15.
The cuts will release 900 billion yuan ($126.32 billion) of liquidity, the central bank said, adding that the cuts would not flood the economy with stimulus and its prudent policy stance had not changed.
Premier Li Keqiang, who presided over the executive meeting, said the government's priorities are to strengthen weak areas, improve public livelihood and give growth sustained momentum.
He urged efforts to further expand effective investment and better coordinate the government's proactive fiscal policy and prudent monetary policy.
The Cabinet statement said the external environment has become more complicated and challenging, and the economy is faced with mounting downward pressure.