100b yuan line of credit to boost village tourism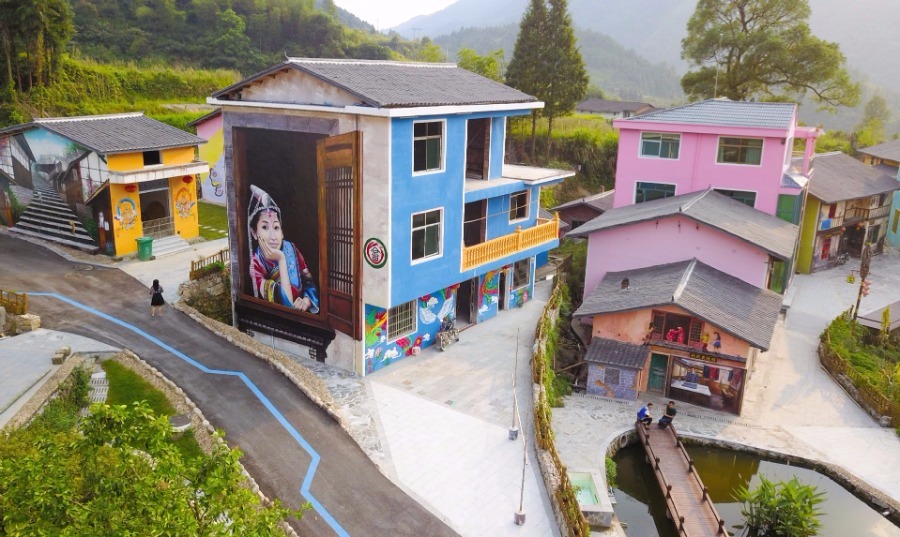 Several ministry-level departments, including those responsible for culture and tourism, veterans affairs, and education, have responded recently to issues of public concern.
Villages offered help to develop tourist resources
A line of credit of up to 100 billion yuan ($14 billion) will be used to help Chinese villages develop tourism in the next five years, according to a notice published on Wednesday.
The notice, jointly issued by the Ministry of Culture and Tourism and Agricultural Bank of China, said the line of credit will be used to help major tourist villages across China develop their cultural and tourist resources, conserve the environment and traditional culture, and improve public services and tourist facilities.
It will also be used to develop and promote cultural and tourist products and services such as village homestays, farming experiences and rural cuisine, it said.
A series of measures, including expanding credit supply, promoting product innovation, strengthening policy guarantees and stimulating rural consumption, will be adopted to push forward the high-quality development of village tourism, the notice said.