Daqing turns to Houston for help on planning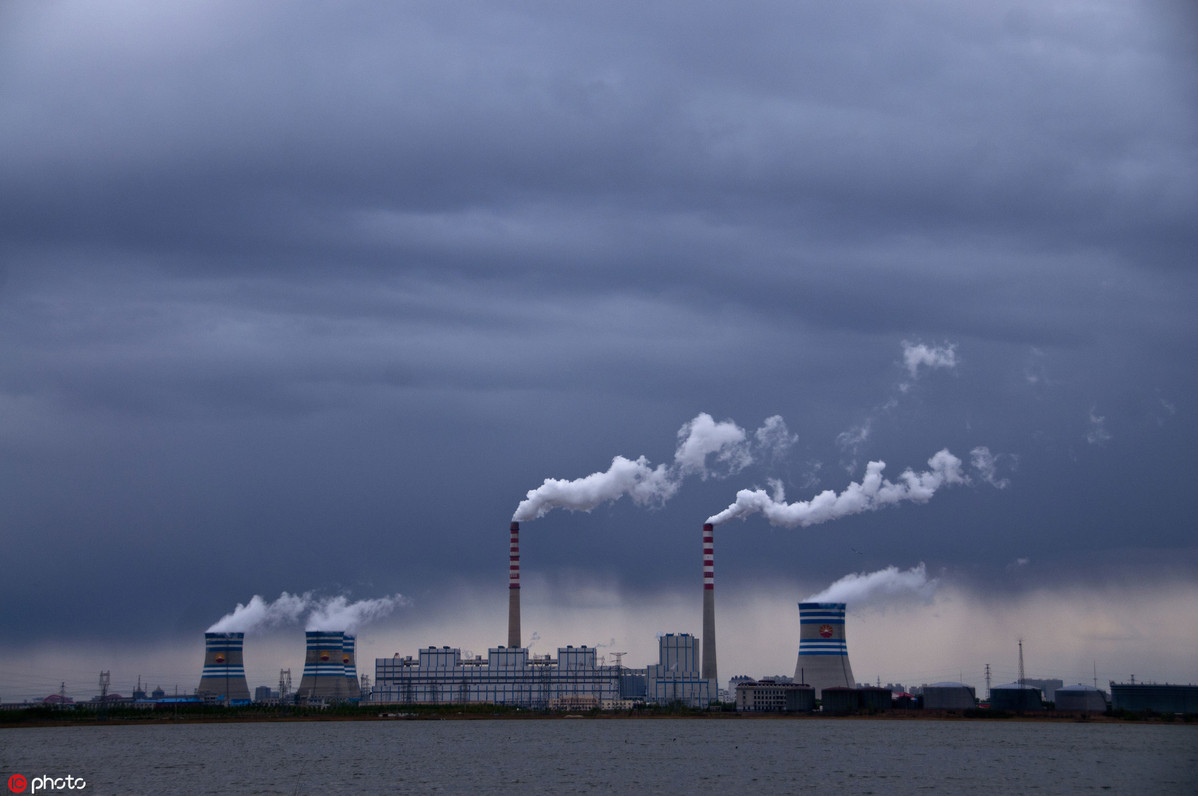 China's Daqing city wants to learn from Houston how to transform from an energy-centric city to a diverse economy for sustainable development, said Sun Miqiang, director of the Daqing High-Tech Business Incubator.
On Sept 6, the US Innovation Station of the Daqing Hi-Tech Industrial Development Zone opened in Houston. It's a partnership between Daqing and the WE Innovation Group.
"Daqing is a young city. It has 60 years' history of an oil business, and the municipality was established only 40 years ago. With a population of 3.5 million, we need to find a way to develop the economy beyond energy, so that the city can continue to develop," said Sun.
Sun considers Houston a successful model of how to transform a former energy city into the diverse economy it is today. "Houston first centered around oil, then it developed aerospace and transformed into a diverse economy. We want to borrow Houston's experience to find a model suitable for Daqing," Sun said.
The innovation station will focus on three aspects, said Sun.
"First, we will utilize this platform to let people get to know Daqing. Secondly, we possess many oil exploration and development technologies and want to share them with the world. Lastly, we want to attract new technologies to further expand our economic diversity from new material to agriculture," Sun said.
Cui Guang, vice-director of the Daqing Hi-Tech Industrial Development Zone, said he's enthusiastic about the program.
"Through this platform, we hope to work with Houston enterprises to grow together. We also hope to bring Chinese companies here to invest," Cui said.
Amy Shen, CEO of WE Innovation Group, said her group aims to bring Western technologies and Eastern markets together and also have Eastern innovations meet Western market demand. Primarily, the group is focused on energy-related technologies and innovations.
Headquartered in Houston, WE Innovation Group also operates innovation centers in four Chinese cities: Beijing, Daqing, Shenzhen and Qingdao.
"WE Innovation Group and Daqing Hi-Tech Innovation Station will serve Houston local companies' international growth needs. WE Innovation will also serve Chinese companies to come to Houston to invest in the United States," she said.
Shen said a plan is in motion to bring Houston companies looking for opportunities to Daqing later this year.
Jensen Shen, director for Asia, Australia and Oceania at the Greater Houston Partnership, said the collaboration will benefit both cities.
"I am confident that the US companies will find opportunities in Daqing, and Daqing will bring Chinese companies to Houston," Shen said.