Drop paranoia of China threatening US: Forum speakers
Share - WeChat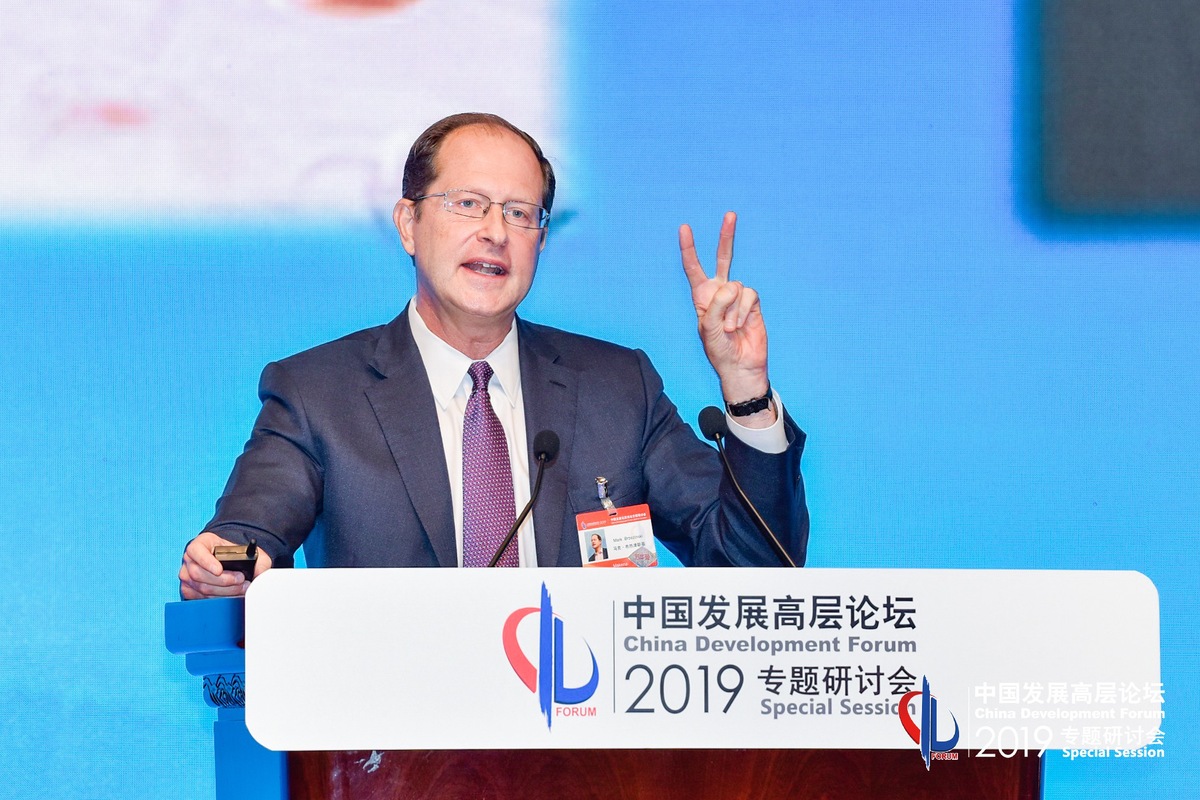 Similarly to Bush, Brzezinski voiced concern over the demonization of China in the US. "I worry there is in the US an industry around demonizing China, scaring the US business people away from a normal business environment," he said.
Brzezinski said that, in spite of the current trade disputes, Sino-US relations would not break down in the short term, given the growing interdependence between the two countries.
He said if the two sides embrace this interdependence, both would benefit – a failure to do so however will damage both China and the US.