Bringing baijiu to young people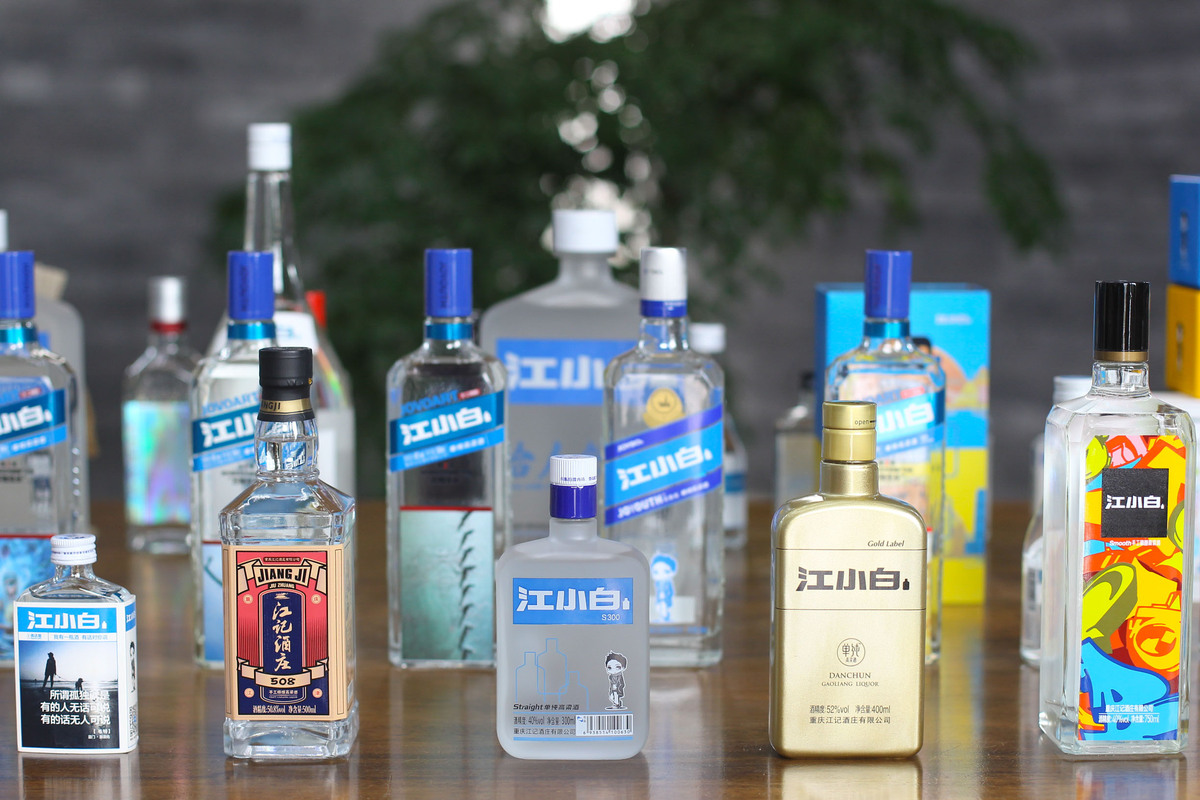 Baijiu, produced from sorghum, has a long history, with its distilling technique passed down for over 1,000 years. How to attract young people to the drink however is crucial for the industry to grow.
Chongqing Jiangxiaobai Liquor Industry Co Ltd has created Jiangxiaobai, a Chinese baijiu dedicated to not only inheriting the tradition but also encouraging younger generations to understand and love baijiu culture.
Many young people still think that baijiu isn't for them, that no matter the flavor, it's not a drink for the young.
The major consumer groups in the liquor industry today are those aged over 60 and 70. Jiangxiaobai is attempting to inject new life into the Chinese drinks market – the company is committed to the "renaissance" of baijiu.
"We modified the traditional distilling techniques, to make baijiu purer, lighter and smoother, as a way to allow more young people to love it," said Liu Luyan, PR manager with the brand.
Jiangxiaobai's birthplace – Baisha town, in the Jiangjin district of Southwest China's Chongqing – has a 500-year distilling history thanks to its climate and location.
To revive the local liquor industry, Jiangji has acquired the local Lvxi Distillery, a time-honored brand. Some Jiangxiaobai liquor is made using a low-temperature and long-term fermentation method, which is based on the Lyuxi method.