Never too late to correct your mistakes: China Daily editorial
Share - WeChat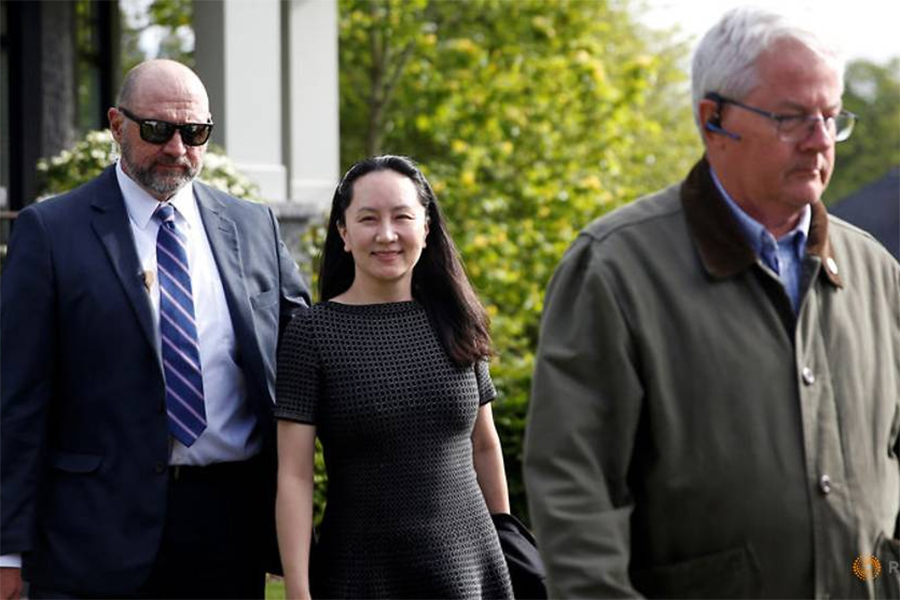 The appointment of a new envoy may not necessarily create miracles but it can still be perceived as a gesture for resetting relations between two countries. By appointing a new ambassador to China on Wednesday, Canada has sent such a signal, which gives the two sides an opportunity to begin repairing damaged bilateral ties.
Sino-Canadian relations came to a standstill after Canada detained Meng Wanzhou, chief financial officer of Huawei, on Dec 1 at the behest of the United States. That has been followed by not only exchanges of bitter words but also setbacks to bilateral trade and people-to-people relations.
The detention of Canadian nationals Michael Kovrig and Michael Spavor on Dec 10 and the suspension of Canadian imports such as canola oil and meat — despite being on legal grounds, not in response to Meng's detention — reflect the extent to which bilateral relations have deteriorated.
Canada, on its part, has adopted a non-reconciliatory stance and refused to respond to China's repeated demand for Meng's release. And its politicians have invited the ire of China for making irresponsible remarks on Hong Kong and the Xinjiang Uygur autonomous region and thus blatantly interfering in China's internal affairs.
As such, Dominic Barton, the new Canadian ambassador to China, is on a difficult and challenging mission to mend bilateral relations.
Barton may not be an old "China hand" like his predecessor John McCallum, whom Canadian Prime Minister Justin Trudeau fired in January. But given his experience of having worked in China before and his economic expertise, there is still much he can do to bridge the gaps between the two sides and help repair the damaged trade ties.
More important, with a new envoy in Beijing, Ottawa needs to reflect afresh on the current gridlock. It may have already felt the pain of unilaterally poisoning the relationship with the world's second-largest economy by blindly following the US.
Canada also knows where the bilateral ties are stuck.
Therefore, as Geng Shuang, spokesman for the Foreign Ministry, said on Thursday, the Canadian side should have the courage to correct its mistakes and release Meng, and treat China's solemn concerns and core interests with due seriousness.
As for Beijing, it welcomes any well-meaning gestures that could help improve bilateral relations.
Most Viewed in 24 Hours
China Views