Plenty of loans but no mega deals as transfer window closes
Share - WeChat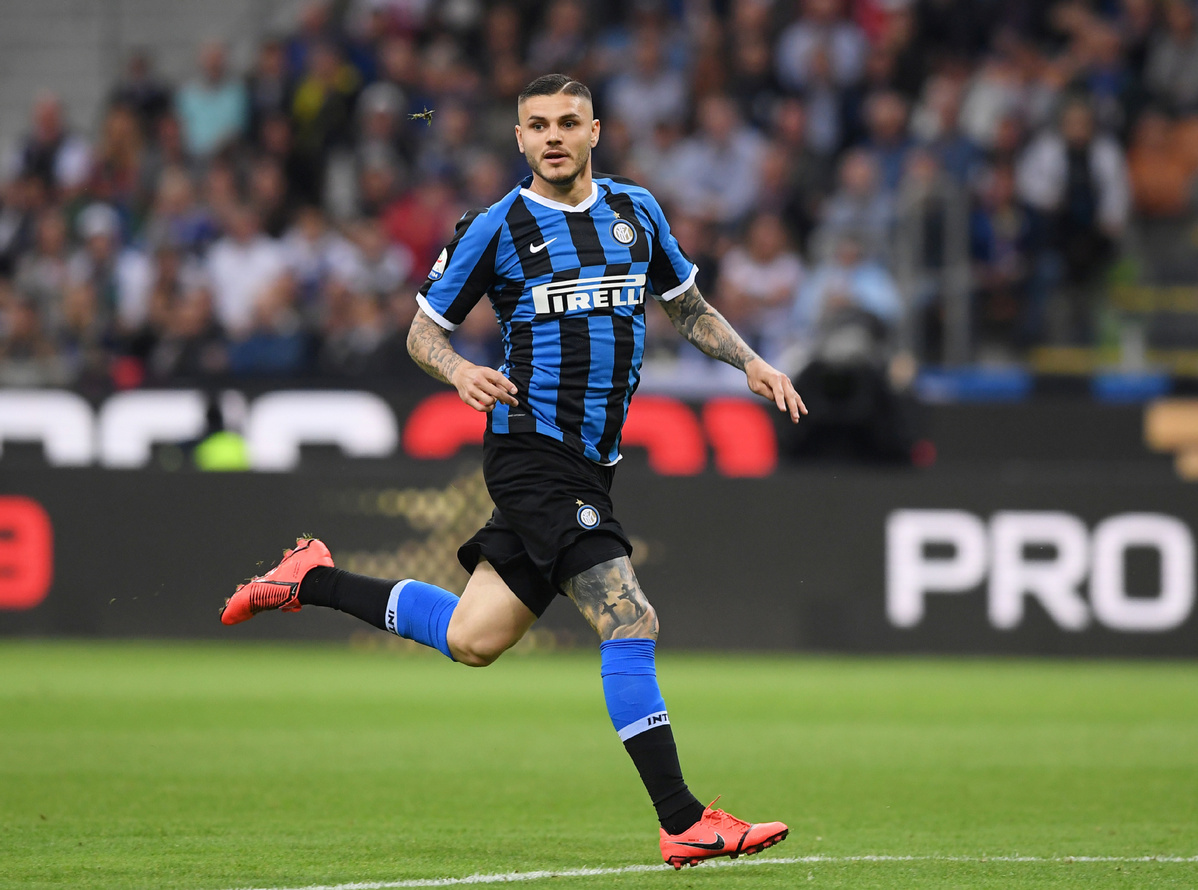 PARIS - The transfer window closed gently across much of Europe on Monday evening with a flurry of loan deals instead of the anticipated bang of a mega move.
Several big-name players changed clubs on loans, including Mauro Icardi, Nikola Kalinic on loan from Atletico Madrid and Henrikh Mkhitaryan.
The biggest names among the permanent transfer were a pair of Central American veterans: Keylor Navas and Javier Hernandez.
The closure interrupted the saga surrounding Neymar, the world's most expensive player, who will stay at Paris Saint-Germain having failed to get the move back to Barcelona that he craved.
Real Madrid had also been linked with Neymar as well as Manchester United World Cup winner Paul Pogba and Tottenham's Christian Eriksen as part of the expensive refurbishment of Zinedine Zidane's squad.
Pogba excited some suspicious speculation earlier in the day when he dropped out of France's two upcoming Euro 2020 qualifiers with an "ankle problem."
Real did do one deal with PSG. It even involved a World Cup winner, but the marquee name was the Madrid club's backup goalkeeper.