US-Poland deal harks back to Cold War era: China Daily editorial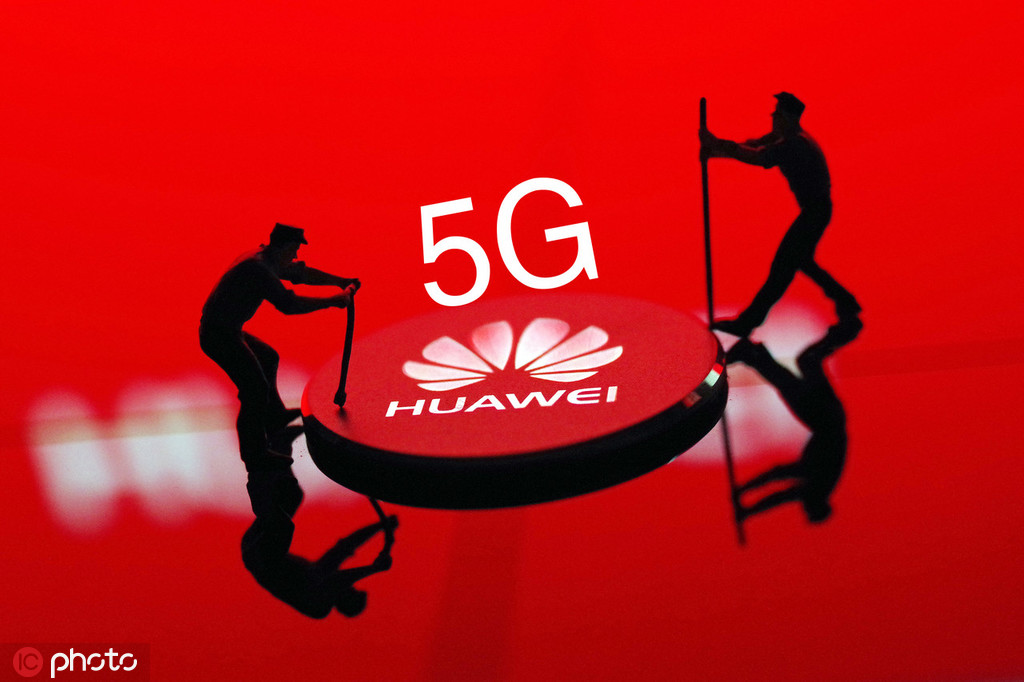 It is common and generally beyond reproach when one country partners with another in pursuing mutual benefit, so long as no harm is done to a third party.
Had the latest agreement between the United States and Poland to cooperate on developing 5G technology been of such nature, it, too, would have been fine. In normal circumstances, people may not find anything wrong even with such rhetoric as "all countries must ensure only trusted and reliable suppliers participate in networks". Indeed, from a national security perspective, no country would consign its all-important communications network to a supplier it does not trust.
But this is not a general, universally applicable statement highlighting commitment to telecommunications safety. Although the joint declaration issued by US Vice-President Mike Pence and Polish Prime Minister Mateusz Morawiecki in Warsaw named no names, Marc Short, Pence's chief of staff, made no secret about its target.
"We must stand together to prevent the Chinese Communist Party from using subsidiaries like Huawei to gather intelligence while supporting China's military and state security services — with our technology," he said.
That is a serious, double-whammy allegation, which incidentally is devoid of facts. For all the sensational US bluffs about so-called "backdoors" on Huawei equipment and its alleged ties with Chinese authorities, no one, from the US intelligence community to national security apparatus, has come up with solid evidence to prove their claim.
Even Poland's security services officers, who have arrested one former Huawei employee on spying charges but not established any credible link between the case and the Chinese company, remain iffy on the matter.
At a press conference with Pence, asked about his views on the case, Polish President Andrzej Duda acknowledged they are just suspecting espionage. "Polish security services have conducted and are conducting activities in this regard and they detected actions which may be qualified as actions of an espionage character," he said.
The Washington-led assault on Huawei is based on the assumption that the 5G technology leader is controlled by an "adversarial government". While Pence praised the Washington-Warsaw agreement as "a vital example for the rest of Europe", it sets a dangerous precedent that smells of Cold War-era confrontation.
This could deal a heavy blow to Huawei's business in the Eastern European country, considering its strong foothold in the local market.
Judging from the inherent logic of the US-Polish agreement, however, its potential impact could be greater. If they can incriminate Huawei today, they can do the same to other Chinese companies tomorrow. But by so doing, they will also harm their own economies and undermine international exchanges and the global economy.
Most Viewed in 24 Hours
China Views