Shanghai Symphony Orchestra concludes world tour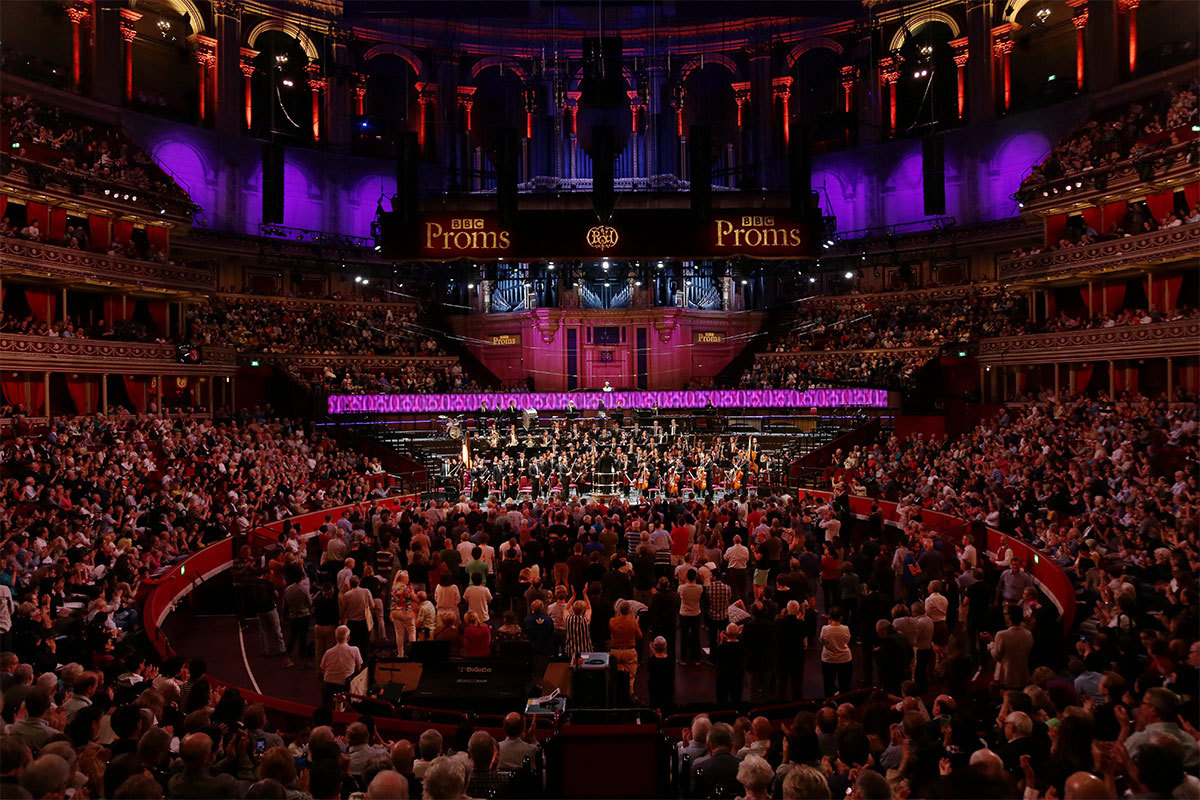 Led by its artistic director Yu Long, the 140-piece orchestra played to more than 5,000 guests at the Royal Albert Hall in central London.
The concert started with Chinese composer Chen Qigang's creation Five Elements. While the arrangement is contemporary, audiences noted that they could identify traces of Chinese flavor in the piece.
The orchestra went on to present Mozart's Piano Concerto No.23 featuring Chinese-American pianist Eric Lu.
"It is a dream come true for me to play at the BBC Proms with the Shanghai Symphony Orchestra," said the 21-year-old, who was the winner of the 2018 Leeds International Piano Competition. "Ever since I decided to become a pianist, the Proms at the Royal Albert Hall has been one of the dream venues I have always hoped to play in."
The Shanghai Symphony Orchestra embarked on a global tour in August to celebrate its 140th anniversary. The orchestra covered five countries in 23 days, performing in seven events including the Lucerne Festival in Switzerland and the Edinburgh International Festival.
In Edinburgh, the orchestra's debut appearance at the EIF won a four-star rating by The Herald newspaper in Scotland. Audiences said that they were especially impressed by the opening piece Wu Xing, praising it as "beautifully played, very exciting and experimental".