China constructs new production base for key material used in 5G base stations
Share - WeChat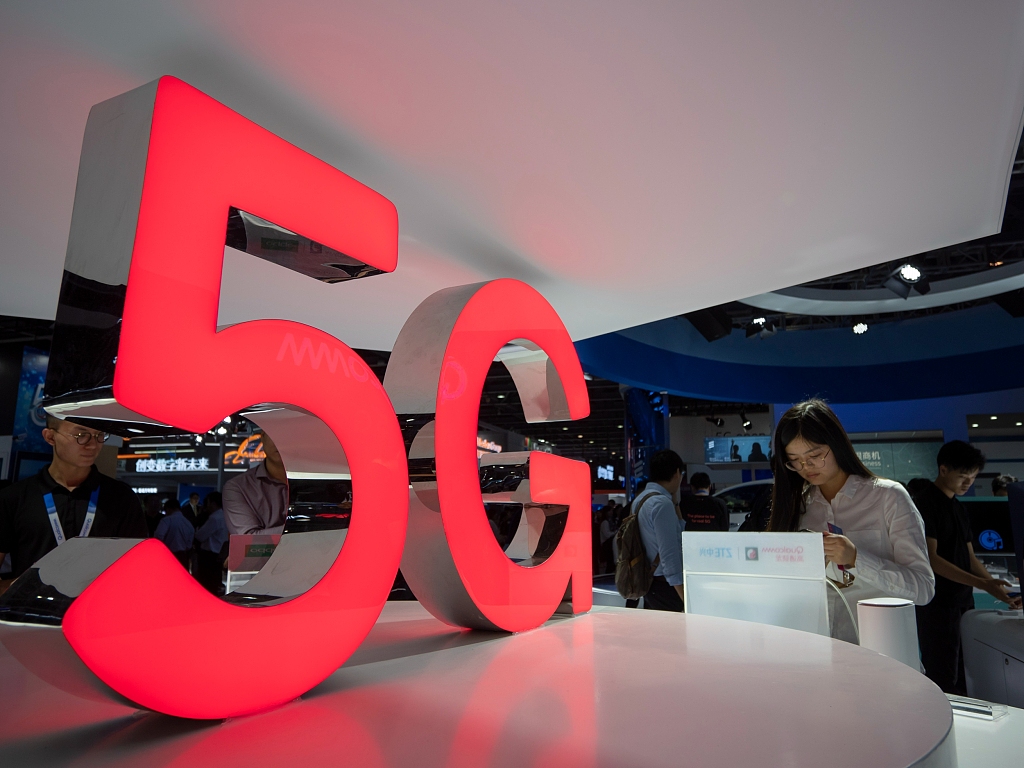 BEIJING - China has started to build a new production base for soft copper clad laminate, one of the key components used in the construction of 5G base stations, in Jiangyin, East China's Jiangsu province, according to the Science and Technology Daily Thursday.
With an initial investment of 800 million yuan (about $113 million), the production base will cover an area of 1.5 million square meters and is expected to go into operation in December.
The production base will promote the development of high-end communication materials and facilitate the building of 5G networks, the report said.
High-frequency copper clad laminates are key components in 5G base stations. With China's increasing efforts in building 5G base stations, the market for the material is expected to witness high growth in the next two or three years, according to the report.