International business travel expo held in Beijing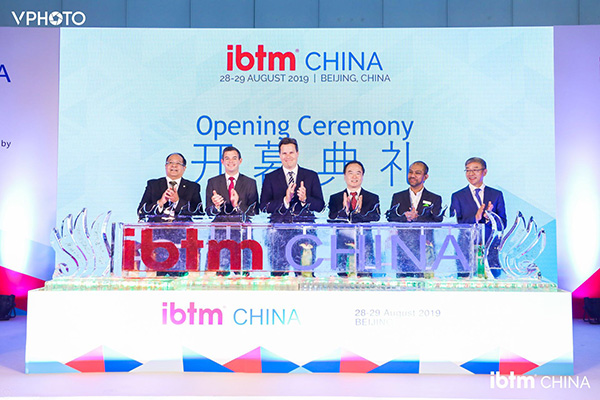 The Incentive, Business Travel and Meeting Expo opened in the capital on August 28.
The two-day expo drew in 350 exhibitors and 335 buyers from home and abroad.
The number of foreign exhibitors this year was up by about 20 percent as compared with last year's event, according to Reed Travel Exhibitions, the host of the expo.
"The Beijing government pays great attention to the incentive and business travel sector, and will keep improving relevant facilities, developing industry clusters and optimizing the business environment,"says Song Yu, head of the Beijing Municipal Culture and Tourism Bureau.
This year, the expo introduced measures to enhance interactions for participants, such as an intelligent technology display and a technical solution zone.
`