China revises law to clarify land property rights, streamline administration
Share - WeChat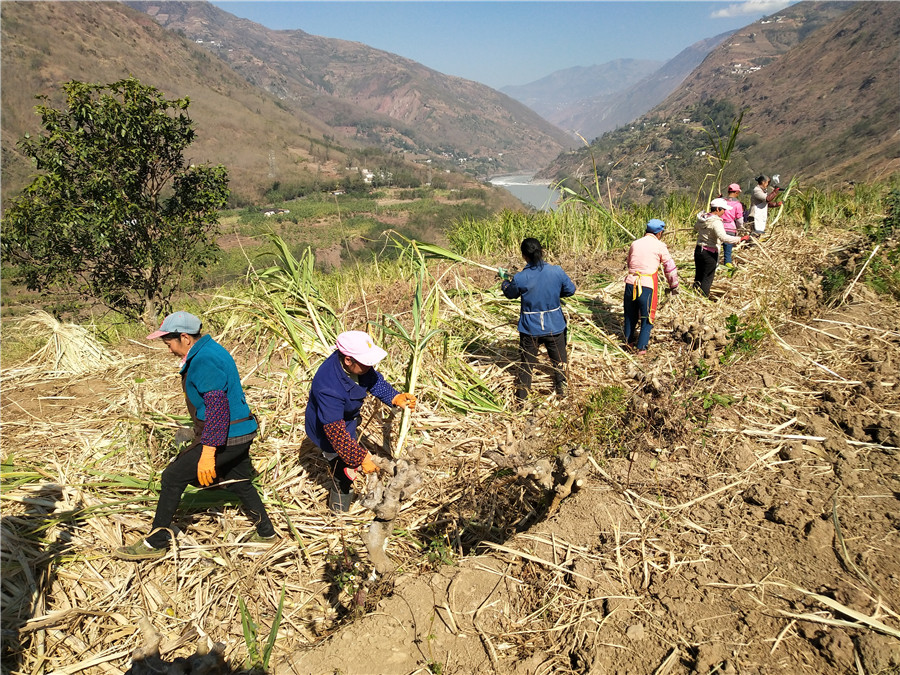 BEIJING -- China's top legislature on Monday adopted a revision to the land administration law to clarify land property rights, improve administration and regulate government land requisition.
The registration of ownership and use right of the land, including the land owned by a rural community, should follow the same law and administrative regulations applied on the registration of real estate, according to the revised law, adopted by the Standing Committee of the National People's Congress at its bimonthly session.
The revision included a new paragraph stressing that legally-registered ownership and use rights of the land are protected by law and should not be infringed by any organization or individual.
Since the country adopted the household responsibility system in the early 1980s, the property rights of rural farmland have been divided into two layers: the ownership right that is collectively owned by a rural community, normally a village, and the use right, which is held by an individual household that contracts a piece of farmland from the village.
While the existing law only stated that a farmland use contract is valid for 30 years, the revised law further clarified that the contract can be extended for another 30 years upon expiry. It also stipulated that a use right contract for the grassland will last 30 to 50 years and that for the forest land will be 30 to 70 years.