Recruiters more likely to view resumes from male job seekers, report finds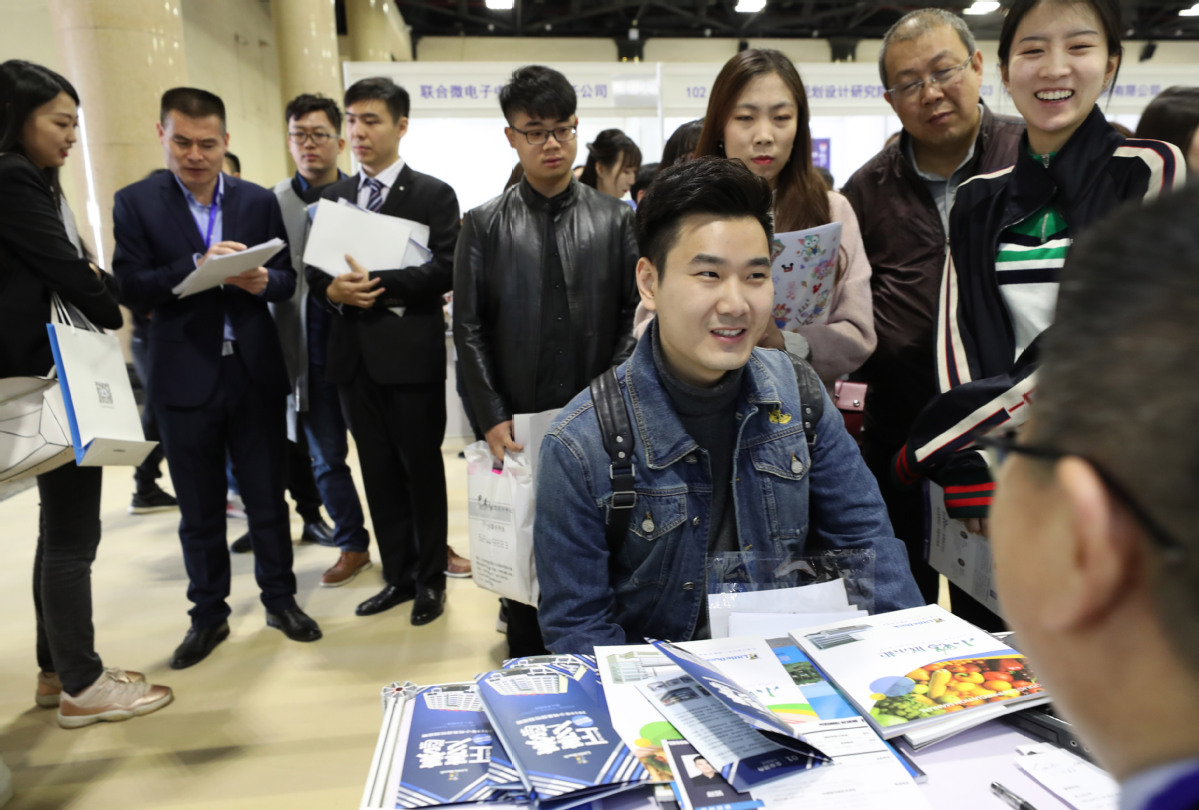 Male job applicants in China and around the world stand a roughly 13 percent higher chance of having their resumes opened by recruiters than their female counterparts and a 3 percent higher chance of receiving a response, a report said.
It also found some employers use masculine wording in job descriptions in recruitment notices that makes female candidates feel irrelevant. For example, when "aggressive" is used in a recruitment notice, 44 percent of Chinese women decide against applying for the job, according to the report released Thursday by the professional networking site LinkedIn.
It also highlighted other differences between male and female job seekers. Men would apply for a job when they believed they were qualified for 60 percent of the requirements listed, while women would not submit an application unless they believed they met all the requirements, according to the report, which was based on Linked-In user data and surveys of more than 10,000 employees and employers in more than 20 countries and regions.
"Career ceilings for women aren't a result of women's inferiority to men but how the workplace environment is constructed," said Zhang Jingyi, the human resources head at LinkedIn China.
While unconscious gender bias in the workplace still existed across the world, with China no exception, Zhang said enterprises and women had made efforts to improve the environment and should continue doing so.
"For working women, they should never underestimate themselves or set limits for themselves regarding their career paths," she said.
At the same time, enterprises had come to appreciate women's professional performance and their unique contributions to the workplace.
Women will play a bigger role in the worldwide workplace when the soft skills at which they excel become the future trend, human resources experts said. For example, female leaders usually pay more attention to cultivating their teams and fostering team members' development, they said.