China's top 10 cities with most potential
Share - WeChat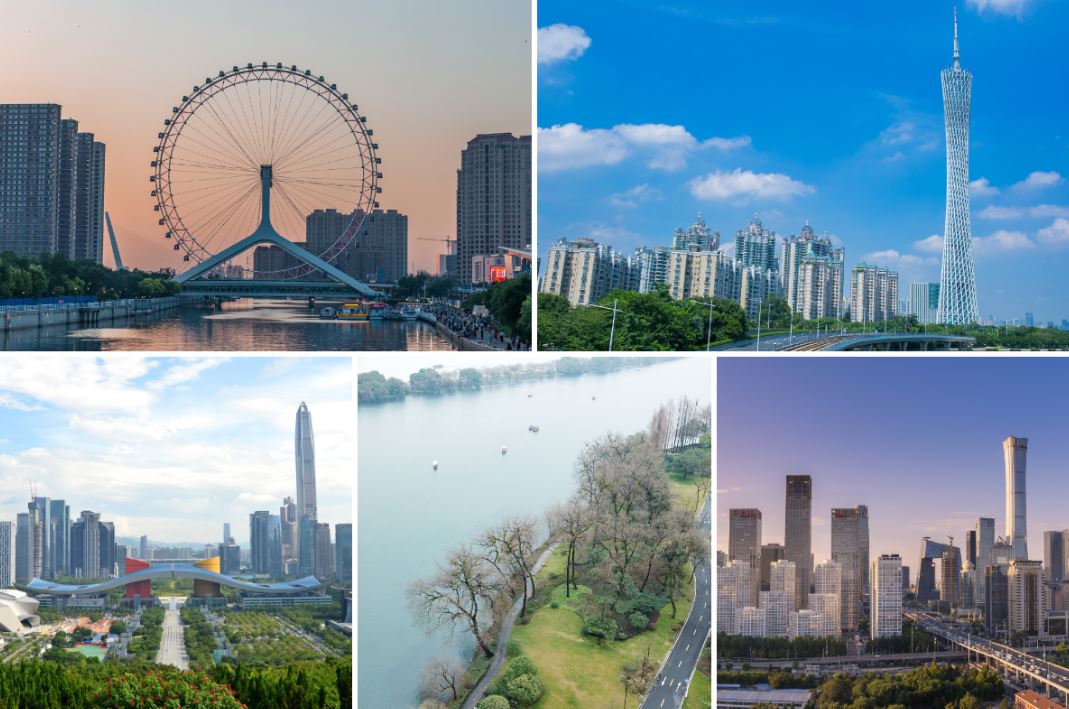 Shenzhen took the crown as the city with the most potential in China this year, followed by Beijing, Shanghai and Guangzhou, according to a report by the Evergrande Research Institute on Aug 23.
The report analyzed the city development potential of 336 administrative units at or above the prefecture level in China via 27 indicators, including population, industries and location.
The top 100 cities in the list represent 50 percent of China's population, with 13 percent of the country's land, the report showed. These cities also have created about 73 percent of the GDP, and contributed about 62 percent of the country's commercial residence sales.
Here are China's top 10 cities with the most potential in 2019.