Tokyo 2020 unveils Paralympic medals design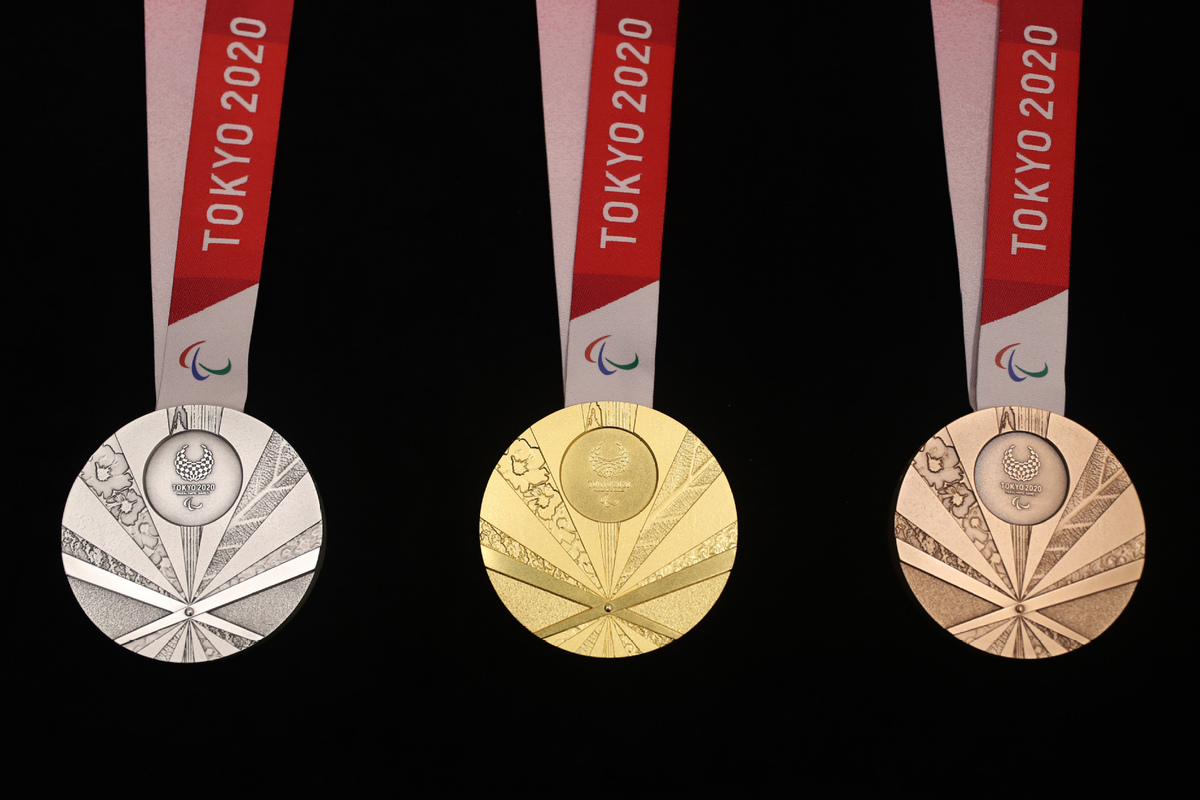 TOKYO - The Tokyo Organizing Committee of the Olympic and Paralympic Games (Tokyo 2020) unveiled the official design of the Tokyo 2020 Paralympic medals on Sunday, exactly one year before the Opening Ceremony of the Tokyo 2020 Paralympic Games.
The designs feature traditional Japanese fan motif and incorporate braille lettering. The medals depict the Paralympic Games as the source of a fresh new wind refreshing the world as well as a shared experience connecting diverse hearts and minds, according to the organizers.