People optimistic about cross-sectoral development of time-honored brands: survey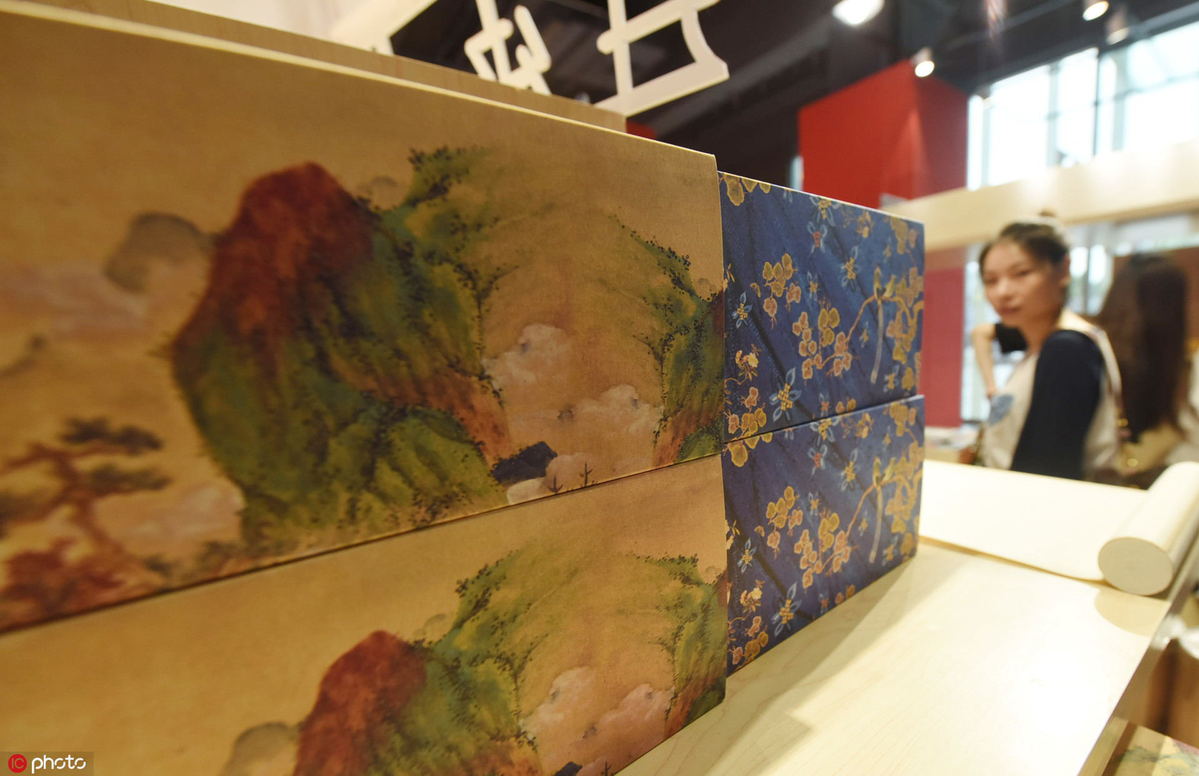 BEIJING -- Nearly 71 percent of Chinese people are optimistic about cross-sectoral development of established brands, according to a recent survey by China Youth Daily.
In recent years, many well-known established brands started to develop new products other than their traditional ones. For example, a traditional milk candy brand has developed lip balms, and a liquor brand has introduced perfumes, the newspaper said.
Of the 2,007 people surveyed, 78 percent had bought cross-sectoral products developed by domestic brands.
More than 60 percent said cross-sectoral products are creative and interesting, while nearly 57 percent said they felt a sense of nostalgia when purchasing these products.
More than half of the respondents believe time-honored brands can enrich their product types, raise the brand value and enhance their appeal to young people by developing cross-sectoral products.
Some 59 percent of them, however, suggested that established brands pay more attention to product quality and not to blindly pursue temporary popularity.
The poll results were based on answers mostly from respondents born in the 1980s and 1990s.