China recalls ships, evacuates residents as Typhoon Bailu nears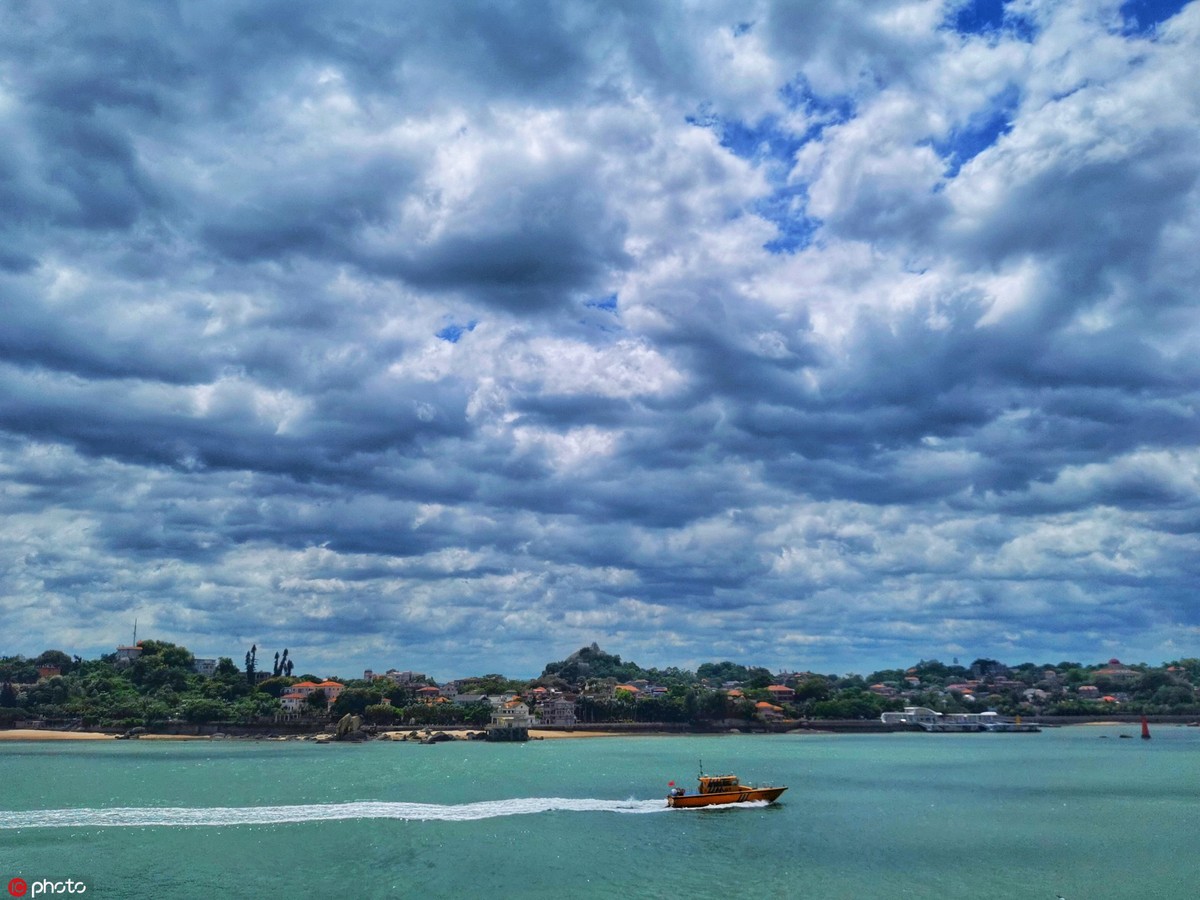 FUZHOU -- East China's Fujian province said Saturday that 9,926 fishing vessels had been recalled to harbor as it girds for the coming Typhoon Bailu.
The province's flood control and drought relief headquarters said 14,012 people had been evacuated from aquatic farms. Authorities also closed 149 seaside scenic spots and 1,318 construction sites out of safety concerns.
The typhoon also halted ferry services between Xiamen and Kinmen in Taiwan, and between Pingtan and Taiwan's Taichung. A total of 124 flights have been canceled at Xiamen airport.
South China's Guangdong province launched a level-IV emergency response, the lowest level, for strong winds. The provincial agriculture and rural affairs department issued a notice requesting fishing vessels in related waters to return to harbor for shelter.
The Guangdong Power Grid Corporation has deployed more than 300 power generation vehicles and over 400 sets of satellite communication equipment for emergency repair.
China's national observatory issued a yellow alert Saturday for Typhoon Bailu, which is expected to bring gales and torrential rains to south China.
The typhoon, the 11th this year, is expected to make landfall or pass by the southeast of Taiwan at around noon Saturday, and move northwestward to make another landing in the coastal areas of Fujian and Guangdong provinces on Saturday night or around Sunday morning, the National Meteorological Center said in a statement.