New life under the lights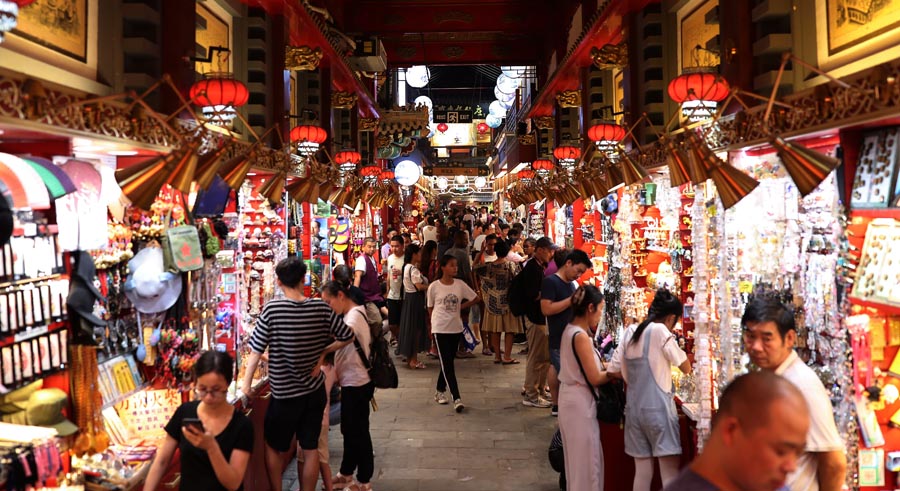 Beijing is looking for new ways to boost business in the capital after sunset
The night economy can reflect a city's style to a certain extent, and it also showcases the city's business level and consumption habits.
Therefore, the night economy is an important indicator of the openness and dynamism of a city's economy.
Since the beginning of this year, Beijing has paid more attention to the development of its "night economy".