Five things to know about Hong Kong's ordinance amendment issue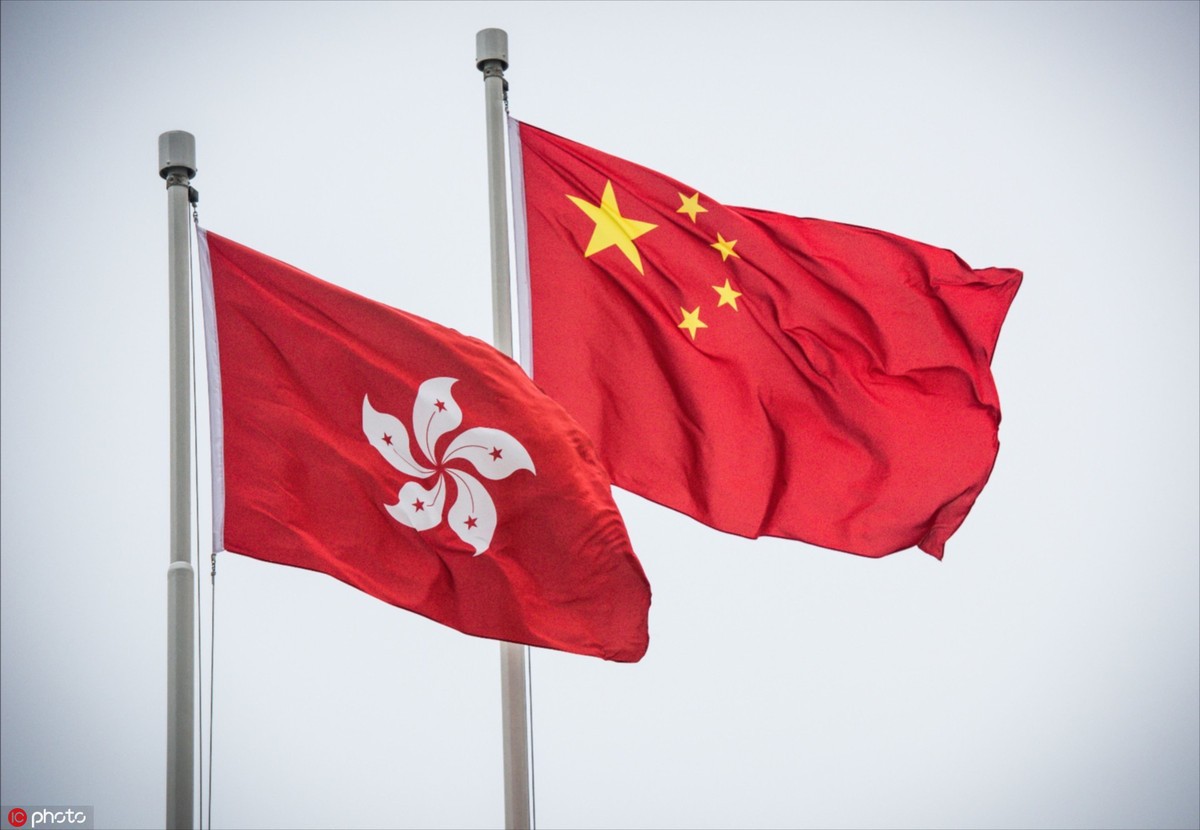 HONG KONG -- A series of violent activities have plagued Hong Kong since June. The following are five things you need to know about what has happened in Hong Kong.
1. HOW DID ALL THESE START?
During their trip to Taipei in February 2018, a then 19-year-old suspect surnamed Chan from Hong Kong allegedly murdered his 20-year-old pregnant girlfriend, also a Hong Kong resident, in Taipei, fled Taiwan and returned to Hong Kong alone.
The case was complicated for authorities in Hong Kong and Taiwan to handle with the transfer of the fugitive suspect, as Hong Kong has no jurisdiction over the case with the absence of a transfer agreement between Hong Kong and Taiwan.
The Hong Kong Special Administrative Region has agreements with 20 jurisdictions on the surrender of fugitive offenders and 32 jurisdictions over mutual legal assistance in criminal matters around the world.
To fix the legal loophole, the HKSAR government tabled the Fugitive Offenders and Mutual Legal Assistance in Criminal Matters Legislation (Amendment) Bill 2019 at the Legislative Council (LegCo) for discussion on April 3.
The bill was proposed to enable Hong Kong to conduct case-based cooperation with jurisdictions that have no effective long-term arrangement with Hong Kong on juridical assistance in criminal matters.
The HKSAR government reiterated that the amendments are meant to protect the law-abiding general public in Hong Kong and business activities from the threat of crime.
The targets of case-based surrenders are fugitives who have committed grave criminal offenses based on prima facie evidence and are wanted for justice due to the offenses committed, and the HKSAR has full discretion as to whether a case-based surrender request should be acceded to, according to the HKSAR government.
The lack of knowledge of the legal system of the Chinese mainland and the fact that some people stoked fears led to growing public concern over the bill.
A mass protest against the bill broke out on June 9.
Despite the government's promise to continue addressing concerns over the bill and repeated calls for rational discussions both at the LegCo and in the community, the LegCo meeting slated on June 12 had to be delayed after protesters violently stormed and vandalized the LegCo building.