Survey of nation's forest and grass germplasm launched
By Zhang Yi in Beijing and Mao Weihua in Chang Ji, Xinjiang | chinadaily.com.cn | Updated: 2019-08-23 16:11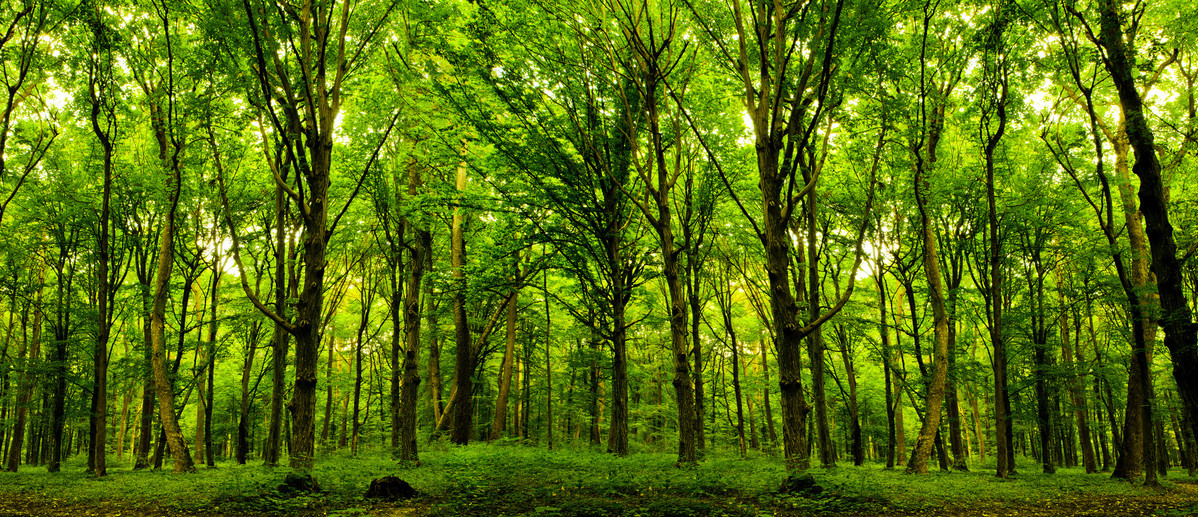 China has launched a general survey of forest and grass germplasm resources to get a basic understanding of China's germplasm resources in five years, the National Forestry and Grassland Administration said on Friday.
The survey aims to collect and preserve 150,000 samples of forest and grass germplasm resources and 200,000 DNA samples of the resources in five years. Germplasm is hereditary material in an organism.
The survey is the first of its kind in China, aiming to better preserve the rare, endangered and valuable germplasm resources and provide a basic guarantee for the development of China's forest and grass industry and ecological protection and restoration.
By 2025, 75 percent of the tree species of main afforestation in the country will reach the level of good quality, according to a guideline on promoting the quality development of germplasm resources issued by the administration.