Over 300,000 books go on display in Beijing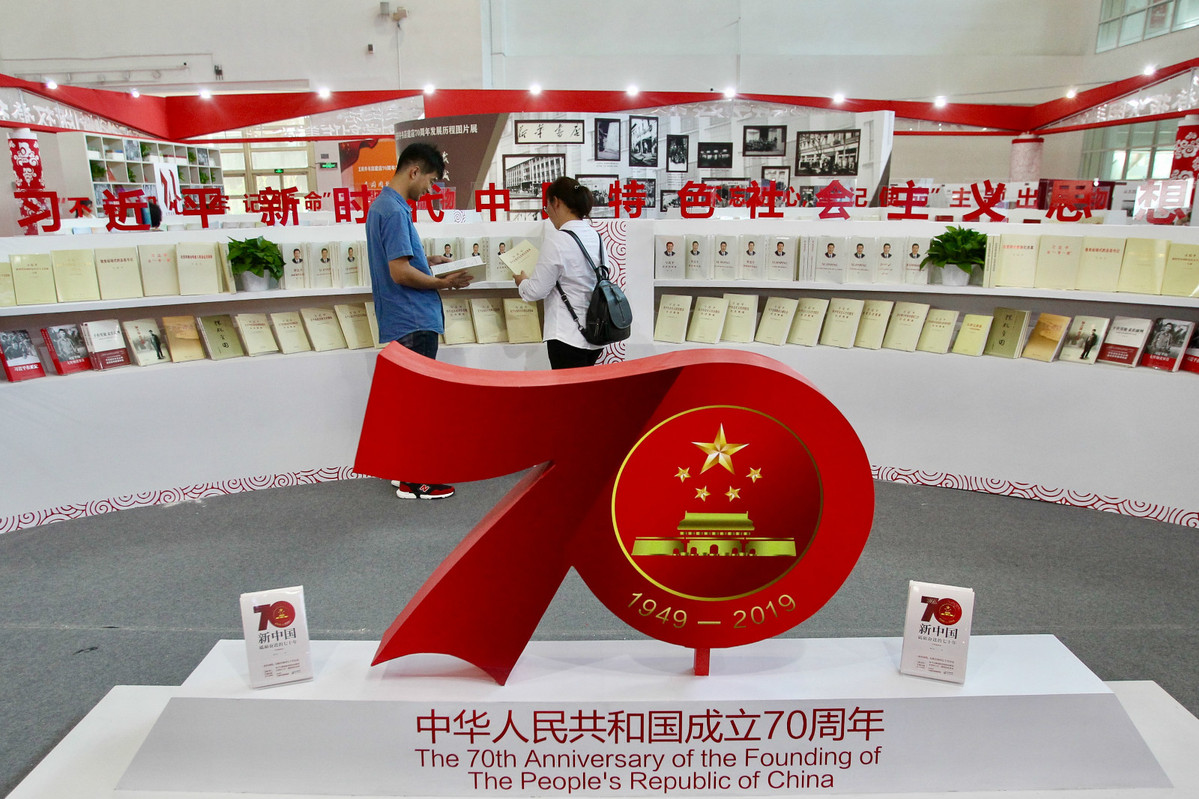 The 26th Beijing International Book Expo, and the 17th Beijing International book festival, as well as the 9th China Digital Publishing Expo, opened at the China International Exhibition Center on Wednesday.
With a total exhibition area of 106,800 square meters, the events have drawn participation of more than 2,600 exhibitors from 95 countries. The expos will display more than 300,000 newly published books from around the world.