Exhibition recognizes versatility of artist Lu Shi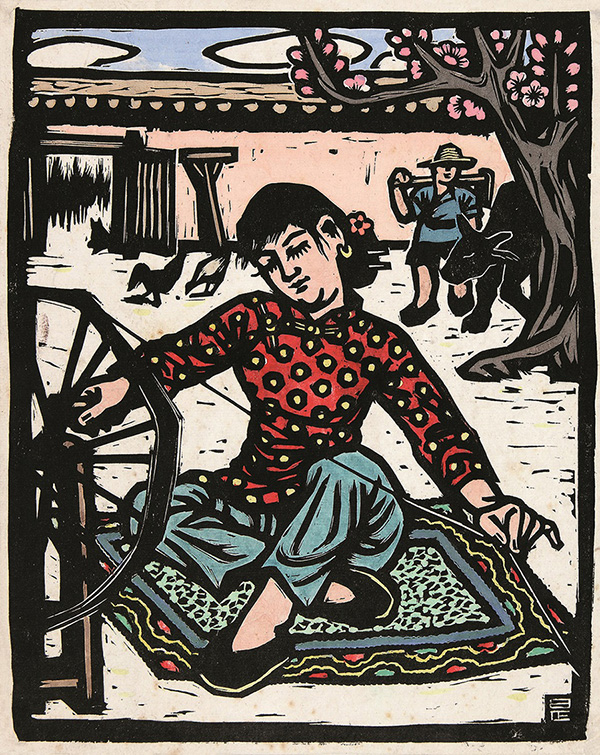 Lu was trained at Hangzhou Fine Art School, now China Academy of Art in Hangzhou, Zhejiang province, under the discipline of several modern masters such as Lin Fengmian and Pan Tianshou.
After he graduated in 1942, Lu joined with dozens of artists, archaeologists and scholars to journey to northwestern China, where they investigated relic sites and copied mural paintings of Mogao Caves.
And for decades Lu taught at Nanjing Normal University in Jiangsu province.
Lu's body of works shows a spirit to carry forward Chinese art and a concern for people which he inherited from his teachers, China's first-generation modern artists.