Commentary: US puppets, that's what's happening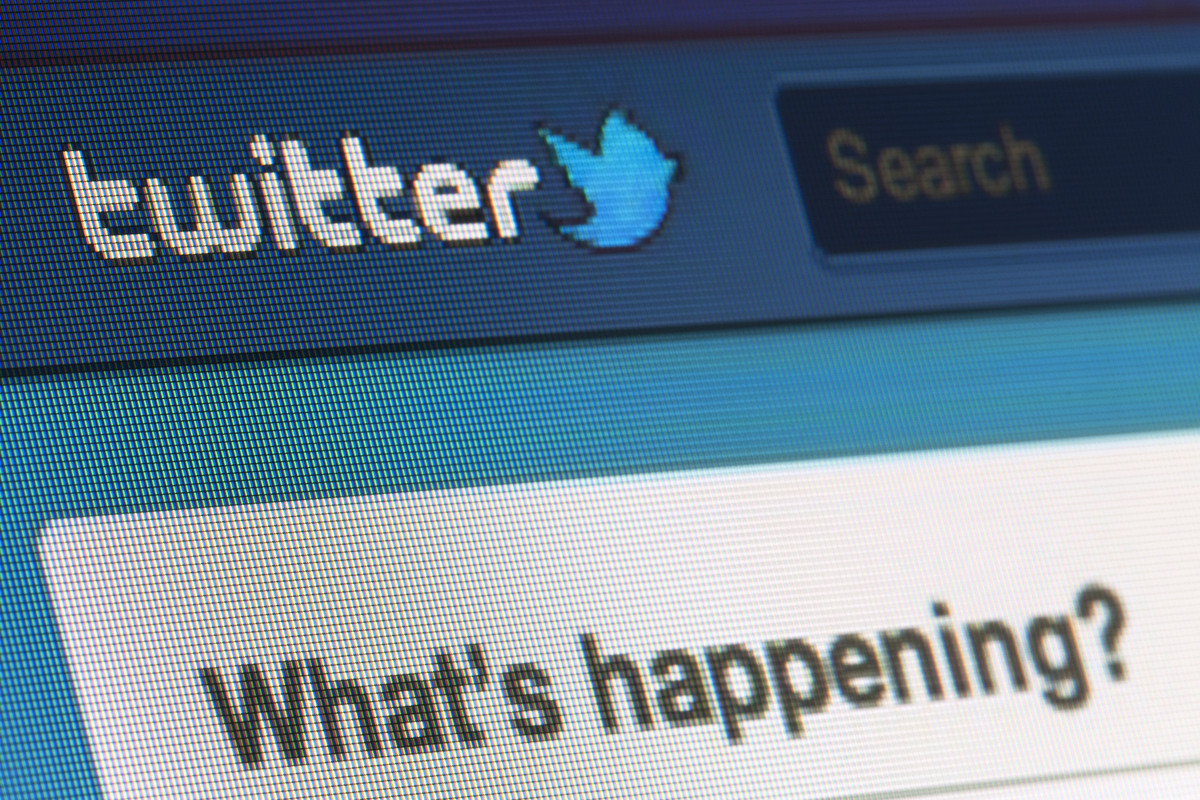 One of the things that has made social media so popular is that every user can independently operate social media accounts and become so-called self-media, which was unimaginable when large media organizations had control of the information channels. And in the social media age although people's points of view might not be popular, their right to air them is protected and respected, as long as they are not harmful to others or society as a whole.
At least that is what you might think. But even in the self-media age, the platforms are still controlled by big organizations, and it seems that you had better shut up if your views are not to their liking. Although they claim to have difficulty shutting down illegal violence inciting race-hate posts, Twitter and Facebook have had no difficulty shutting down some accounts they claim are spreading disinformation about the "protests" in Hong Kong, claiming these accounts are tied to the Chinese government.
Without providing any tangible evidence, the two companies assert the Chinese government is behind the fake accounts. If accounts expressing views similar to those of a government are to be regarded as being paid by the government, then the US government is surely their largest sponsor of fake accounts. Their claim is ludicrous and irresponsible.
The platforms have tried to claim the moral high ground and abuse their monopoly positions to control information and stifle freedom of speech. That is exactly what's happening with the move by the two US companies, which are saying "Shut up! We are supporting freedom and democracy".
The truth is the "protests" in the Hong Kong Special Administrative Region that involve Western agitators are now in their 11th week, and they have long been derailed from the track of peaceful demonstrations.
The rioters openly challenge China's sovereignty in the SAR and are pushing the city into an anarchic state. Hong Kong's economy is seriously affected, public order damaged and rule of law undermined. No sovereign state would brook such an open challenge. That both Beijing and the SAR government have acted with great restraint in dealing with the unrest has won broad recognition.
It is suggested the two companies reflect on their inglorious record of being accomplices of the US government in inciting "revolutions" around the world to install puppet regimes in the name of the people.
Most Viewed in 24 Hours
China Views